We are INOP, the global AI-powered professional networking app that is revolutionizing how Gen Z and Millennial professionals connect and thrive in their careers!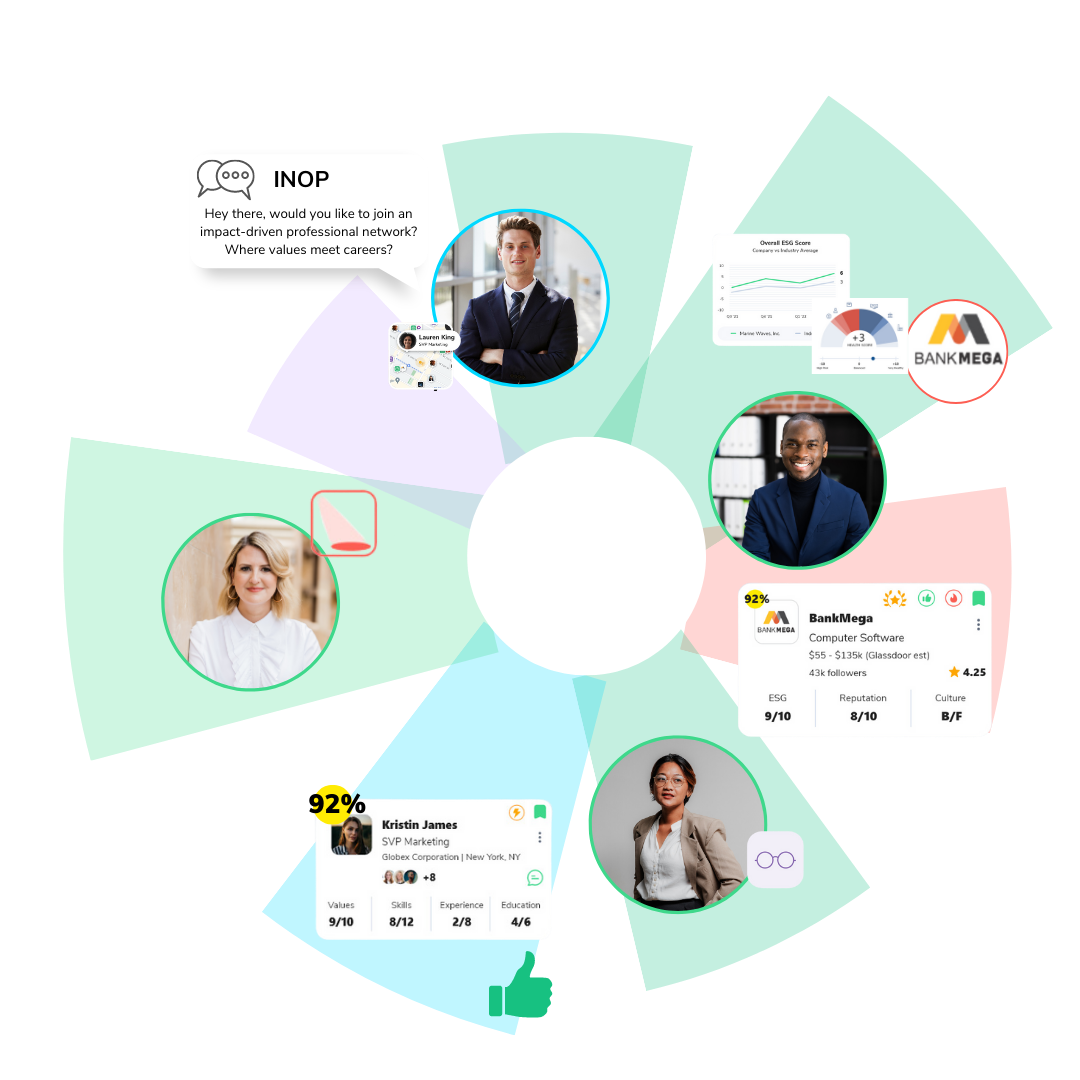 Meet INOP, the go-to platform for impact-driven professional networking, career development, equitable hiring decisions, and talent diversity.
At INOP, we believe in making a difference and leaving a positive impact on the world. Founded in 2022 by serial entrepreneur and global business executive Aniel Mahabier, our mission is to create personalized, unbiased, and meaningful connections that align with what professionals and companies truly care about. With the power of Artificial Intelligence, our platform provides instant access to high quality recommendations, comprehensive tools, and information to support the professional community in making informed decisions for their future. Think of us as a blend of apps professionals are familiar with; a professional network with social features similar to dating apps featuring a market intelligence platform. We continuously harvest and connect all companies and professionals' data on publicly available sources, social networks, and job portals, supplement with data from niche providers and provide directly by our users.
INOP provides a secure, mobile-only environment where professionals can match, screen, connect, and meet with like-minded peers and discover companies that share their passion and values. Our location finder feature allows you to discover companies, jobs, professionals, and networking opportunities in your area or anywhere in the world that meet your requirements and interests.
INOP puts the professional first and at the heart of its application. At INOP, we believe in fostering equality and human connection. We strive to make an impact and create a transparent and equitable world where individuals can unleash their full potential.
We understand that the demands of the workplace are rapidly evolving, showing a mismatch in expectations – especially for Millennials and Gen Z professionals – because companies aren't aligned with who they are or what they want. These professionals want to make an impact and make meaningful connections. They are on the hunt for impact driven job opportunities and communities that fit with their core beliefs, values, and interests. In addition, they are showing a greater need for making informative decisions. That's why INOP focuses on helping these individuals find purpose-driven connections and job opportunities that align with their core beliefs, values, and interests.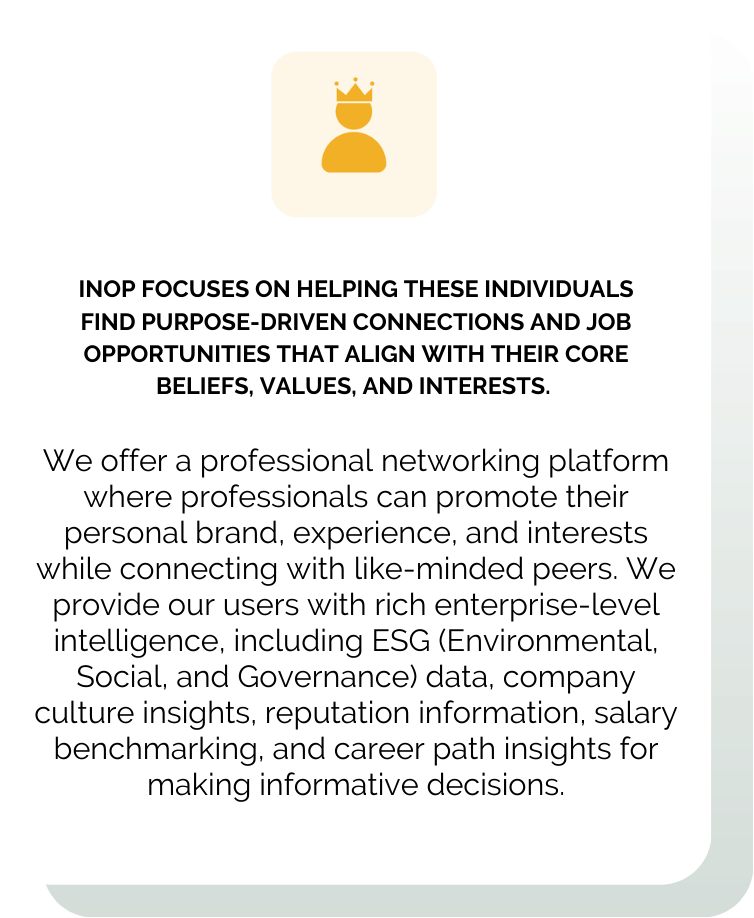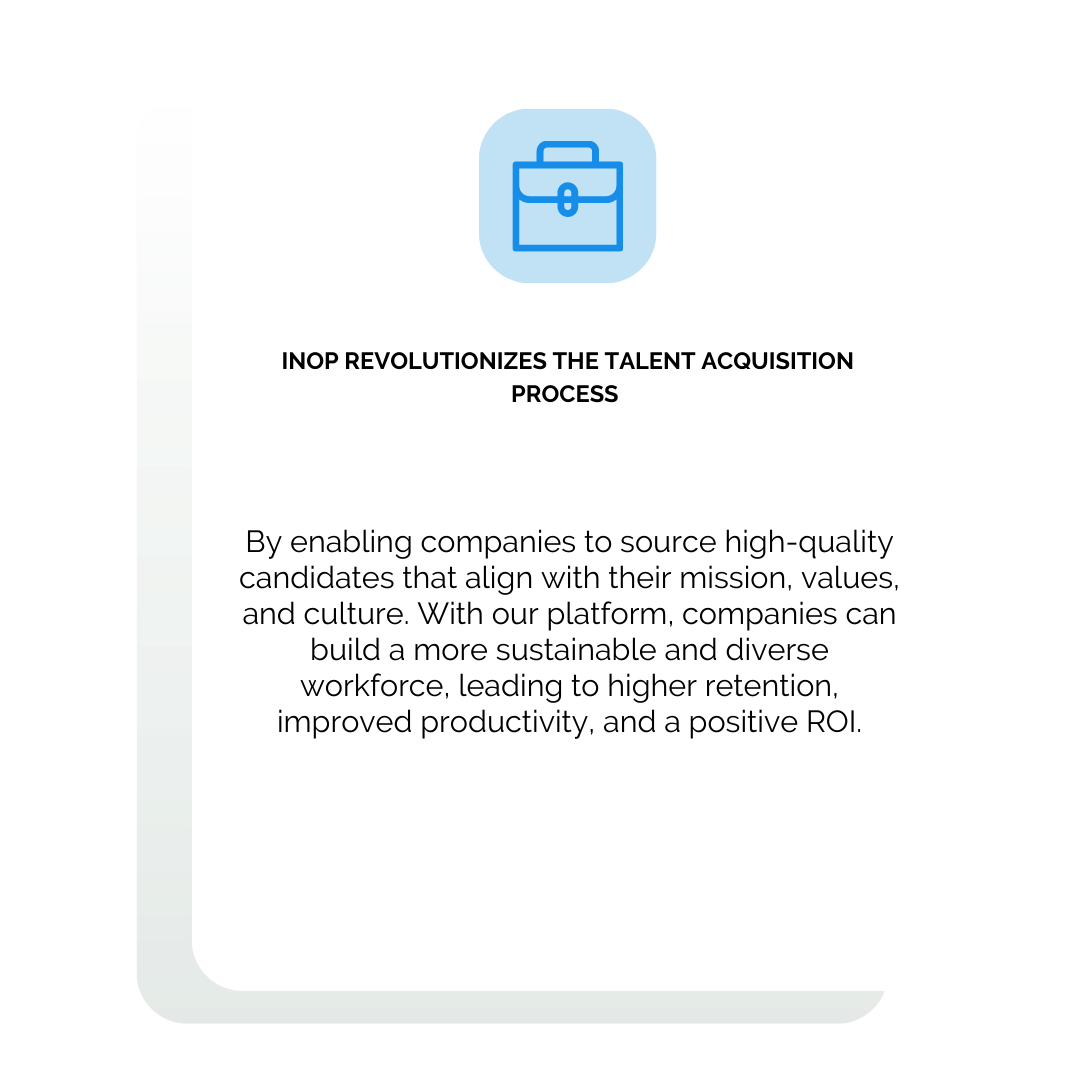 By 2025, the workforce will be made up predominantly by millennials and Gen Zers.  They are reshaping the workplace and want to work with companies that lead with purpose and are aligned with their beliefs and values.  Current solutions in market are matching professionals at a superficial level.  Sourcing based on experience and skills alone are no longer enough for the future of work. Companies will need to think differently about how they acquire diverse talent and what they are offering. 
Join INOP and experience the power of an impact-driven professional community
Connect with professionals who share your values, access enterprise-level intelligence, and unlock a world of opportunities. 
Make a difference, have an impact, and be part of a purpose-driven network.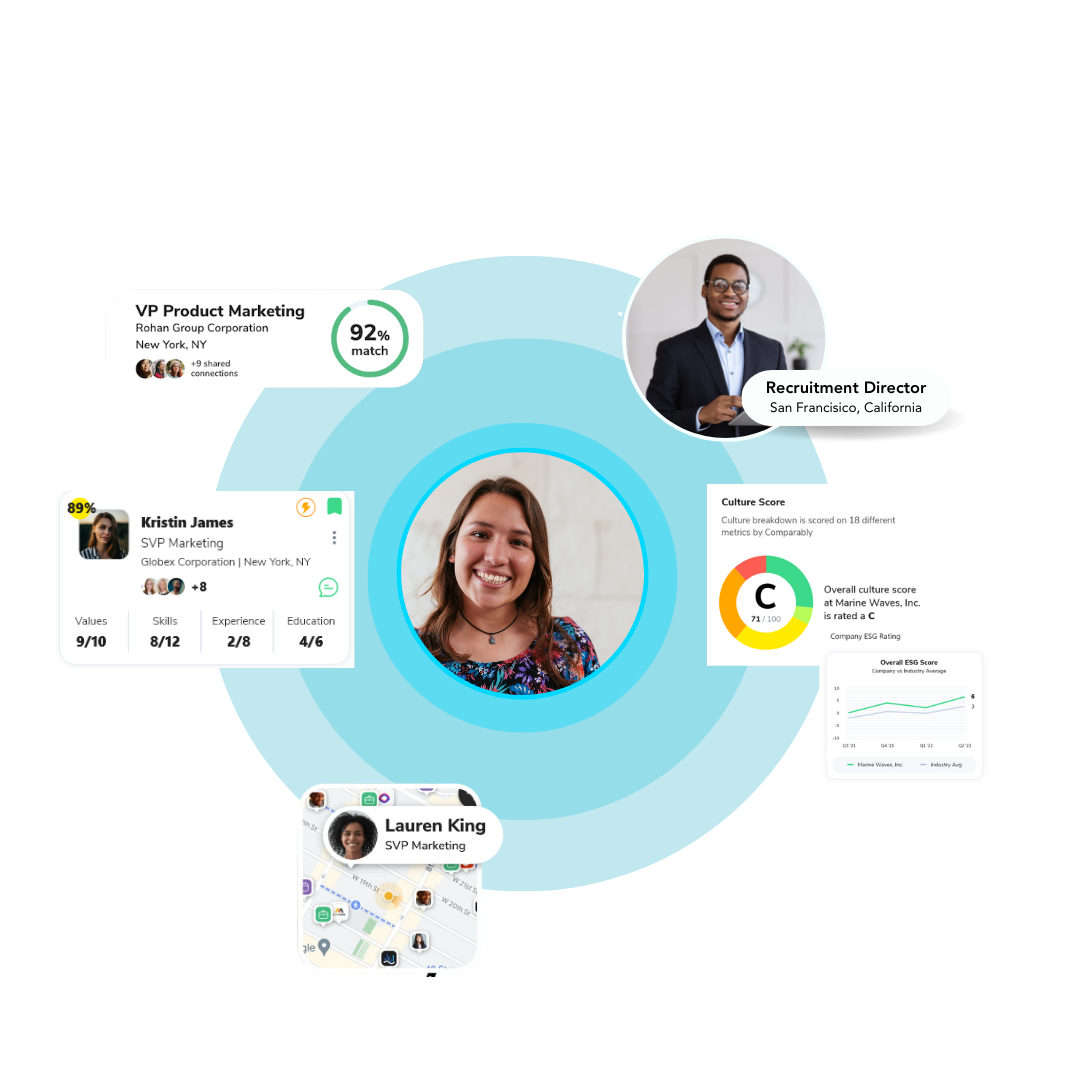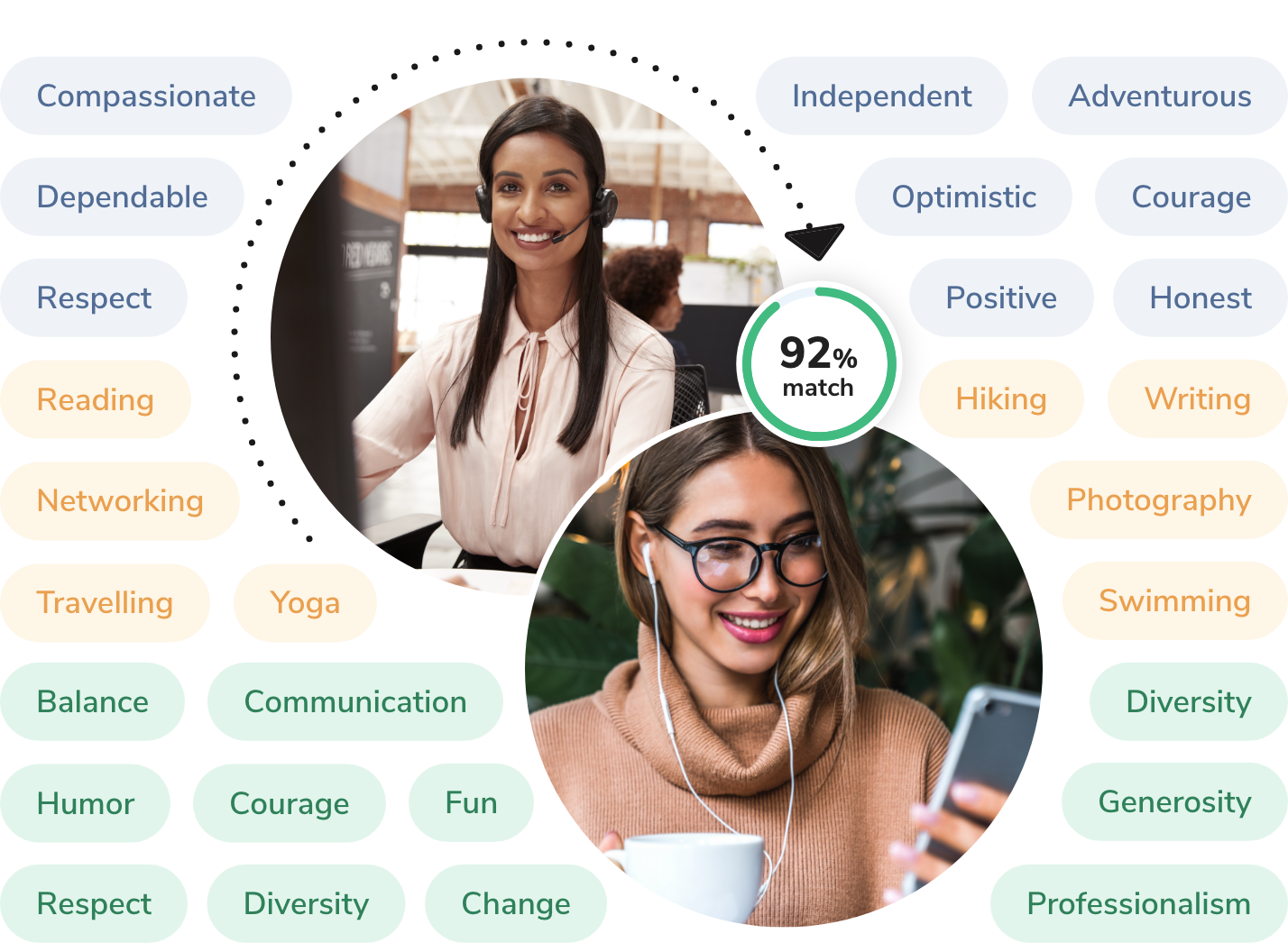 Connect with like minded professionals
INOP creates personalized, diverse, unbiased and meaningful connections aligned with professionals' and companies' beliefs, values and interests.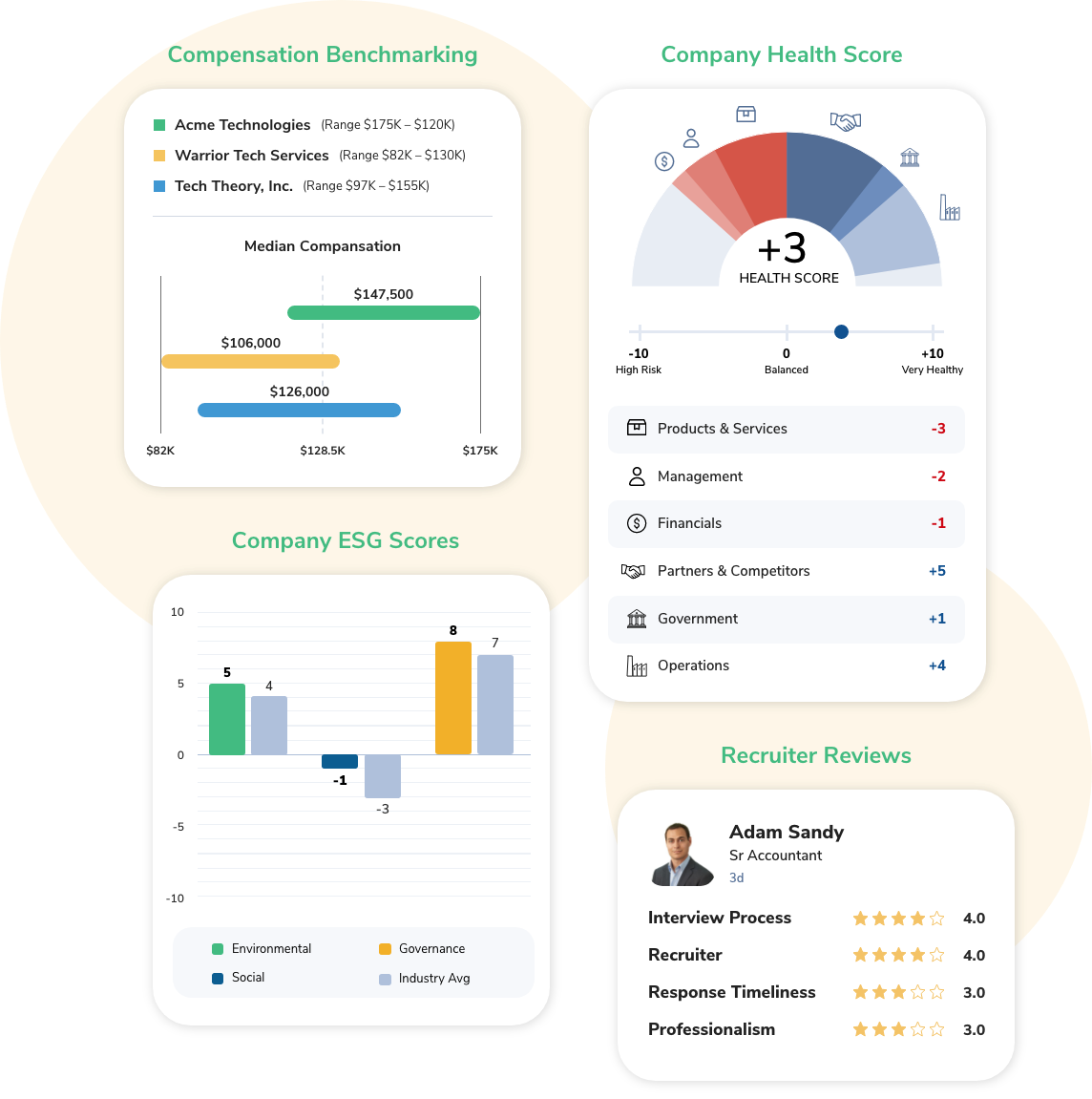 Instant, transparent and enterprise level intelligence
All the intelligence and tools that support the professional community in making the right decisions for their future, enabling them to benchmark and create a level playing field between corporations and individuals.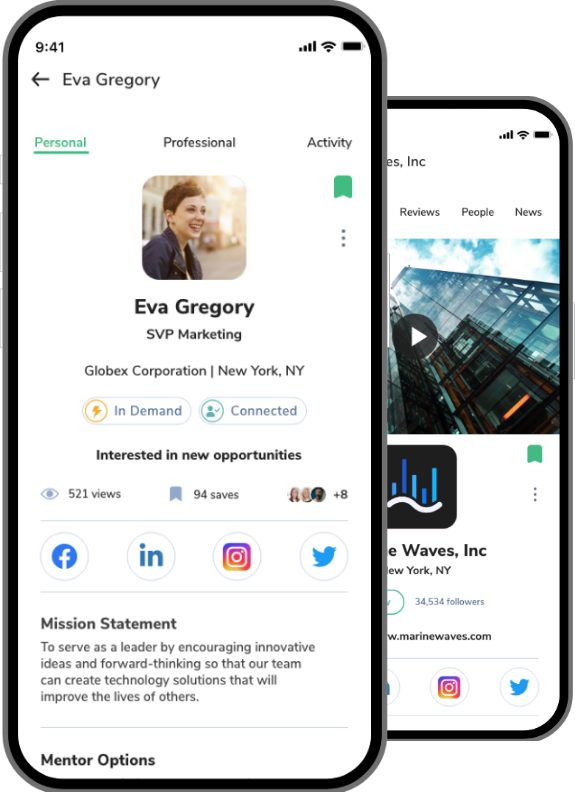 Complete value chain, AI -Powered
INOP provides professionals with a complete value chain of tools they need to support them in finding job opportunities, networking and knowledge sharing, all available instantly in a secure, mobile-only environment.
A diverse and experienced team in building successful software businesses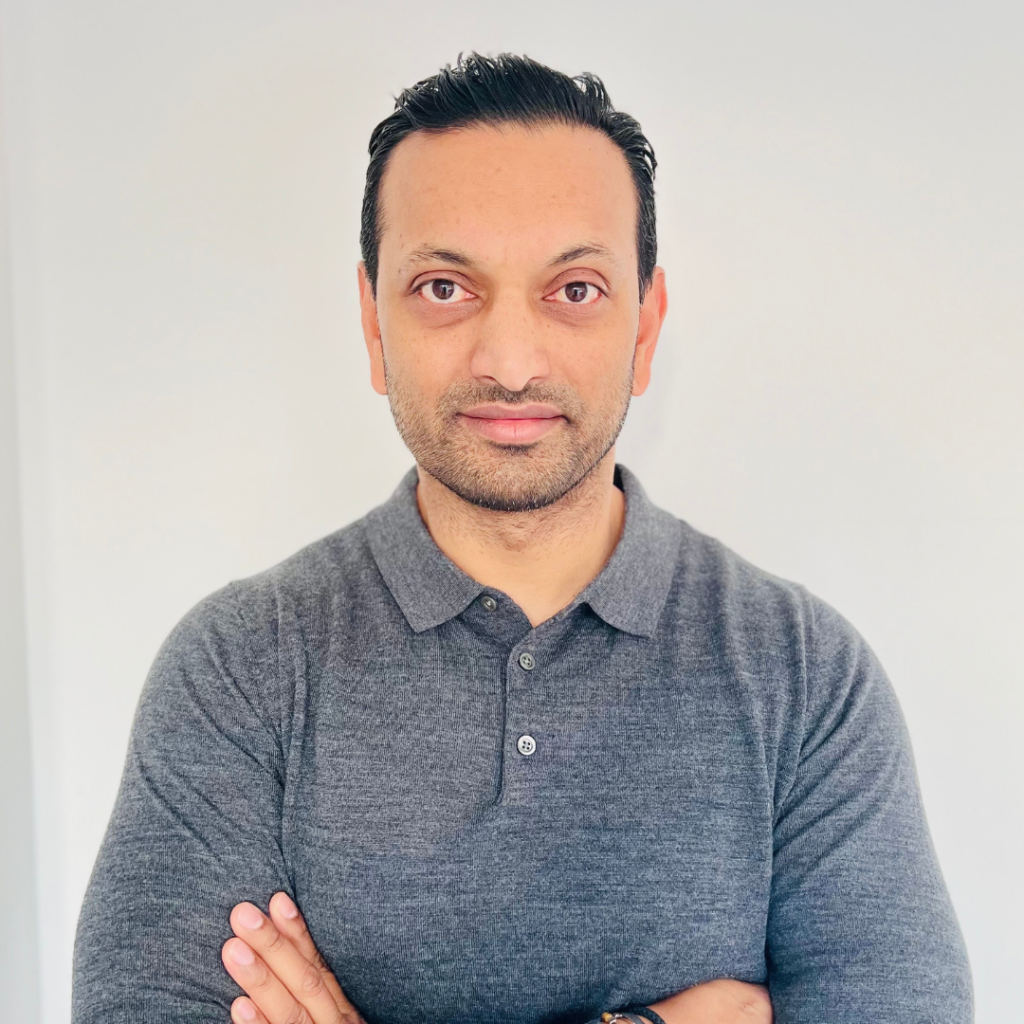 Founder and CEO, Amsterdam, Netherlands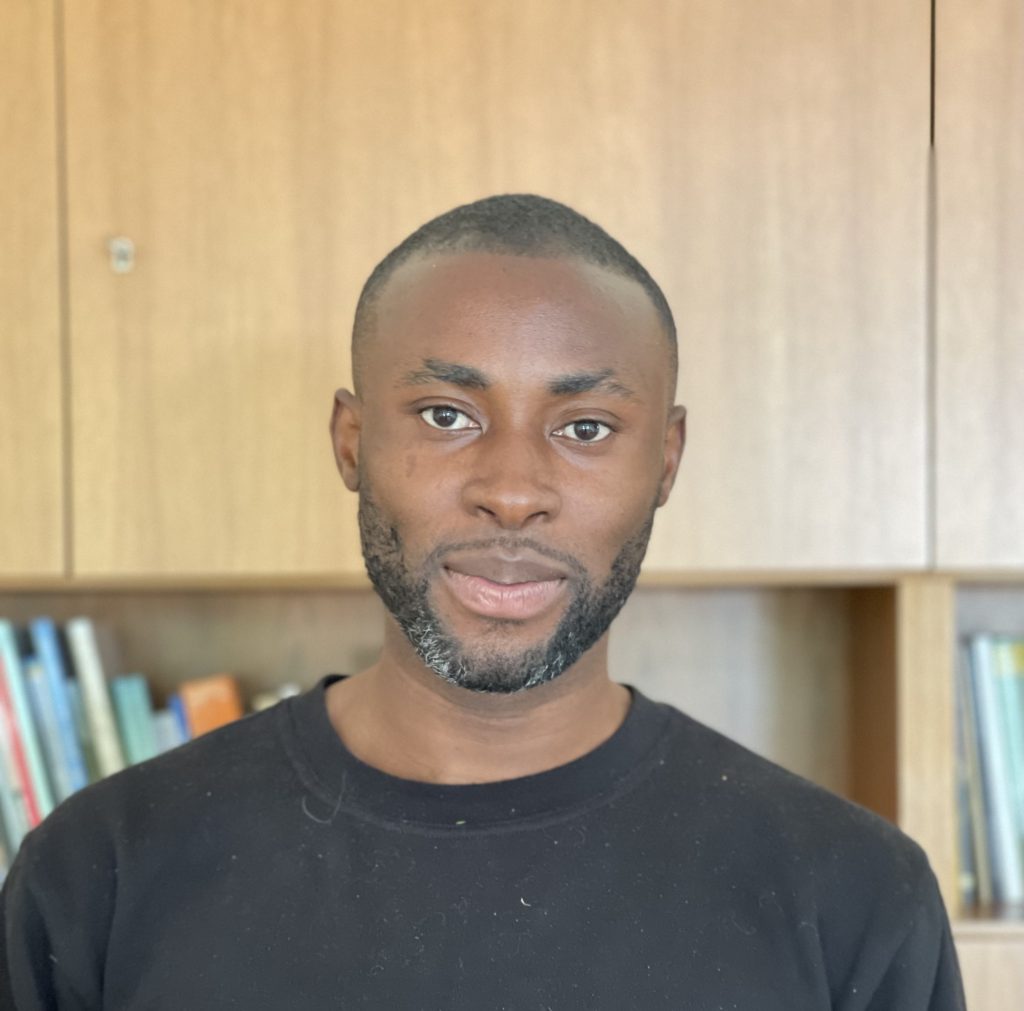 Tech Lead & Data Scientist, Amsterdam, Netherlands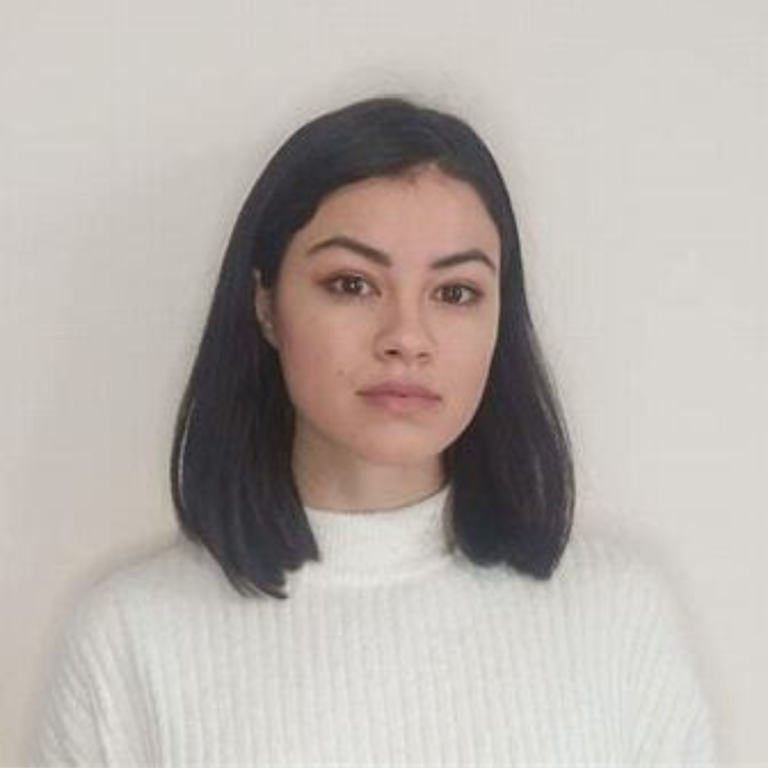 Full Stack Engineer, Athens, Greece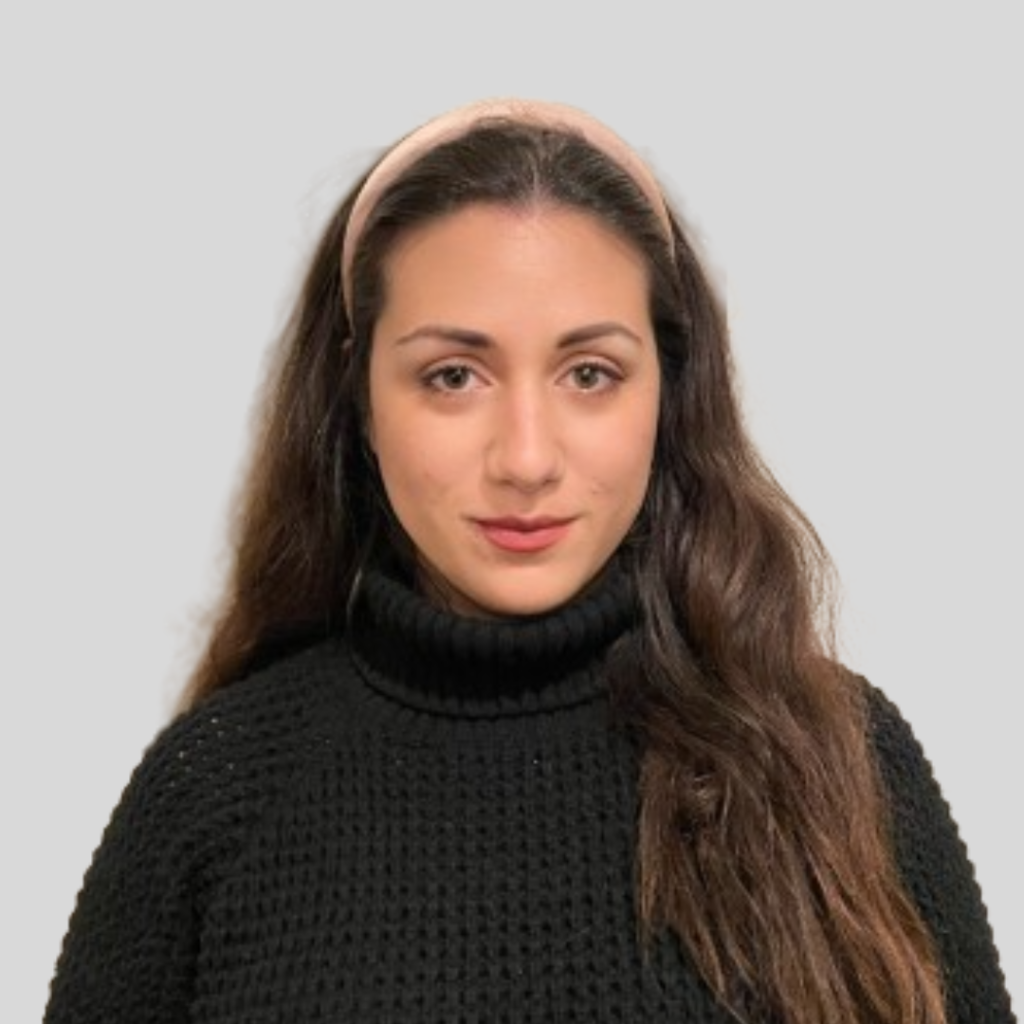 Digital marketeer, Athens, Greece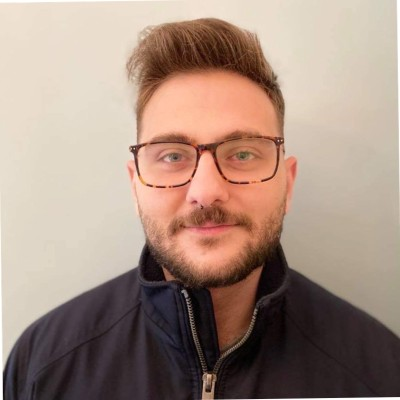 Full Stack Engineer, Athens, Greece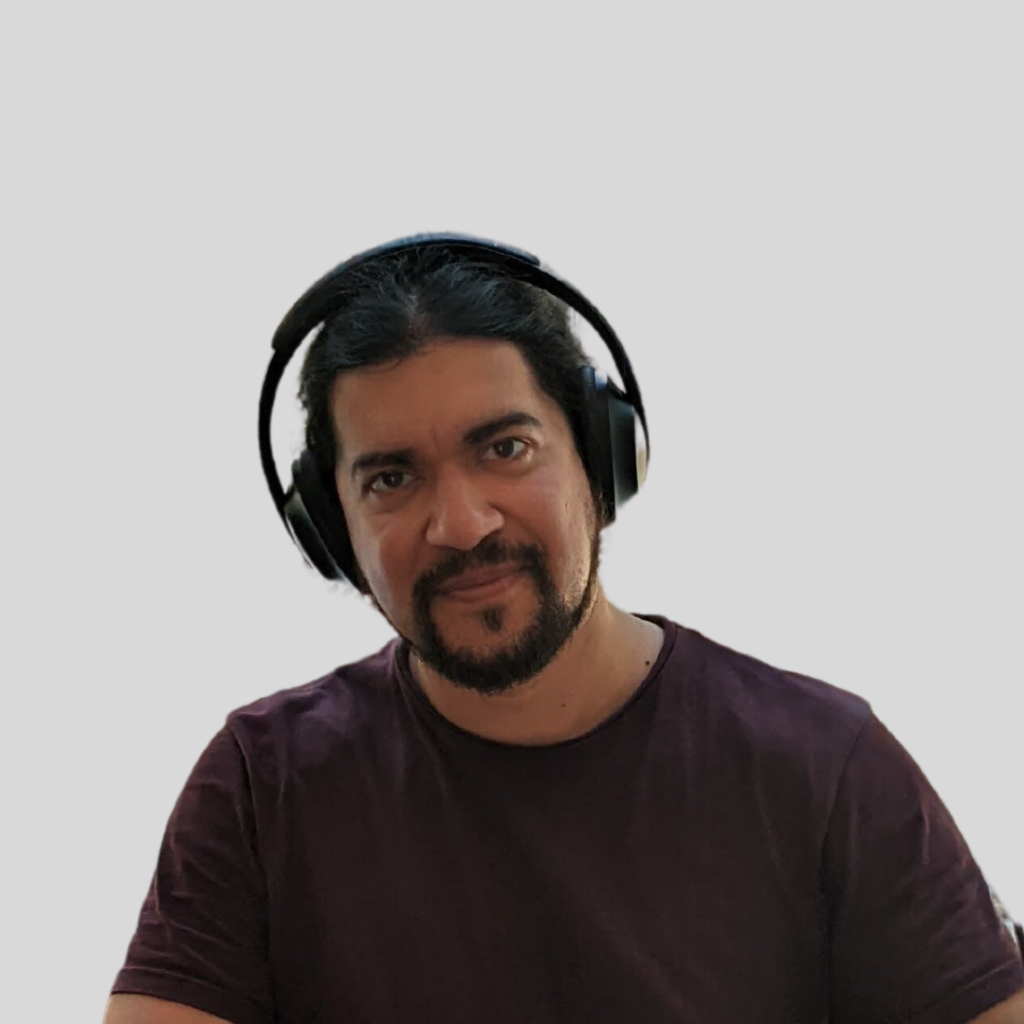 Full Stack Engineer, Athens, Greece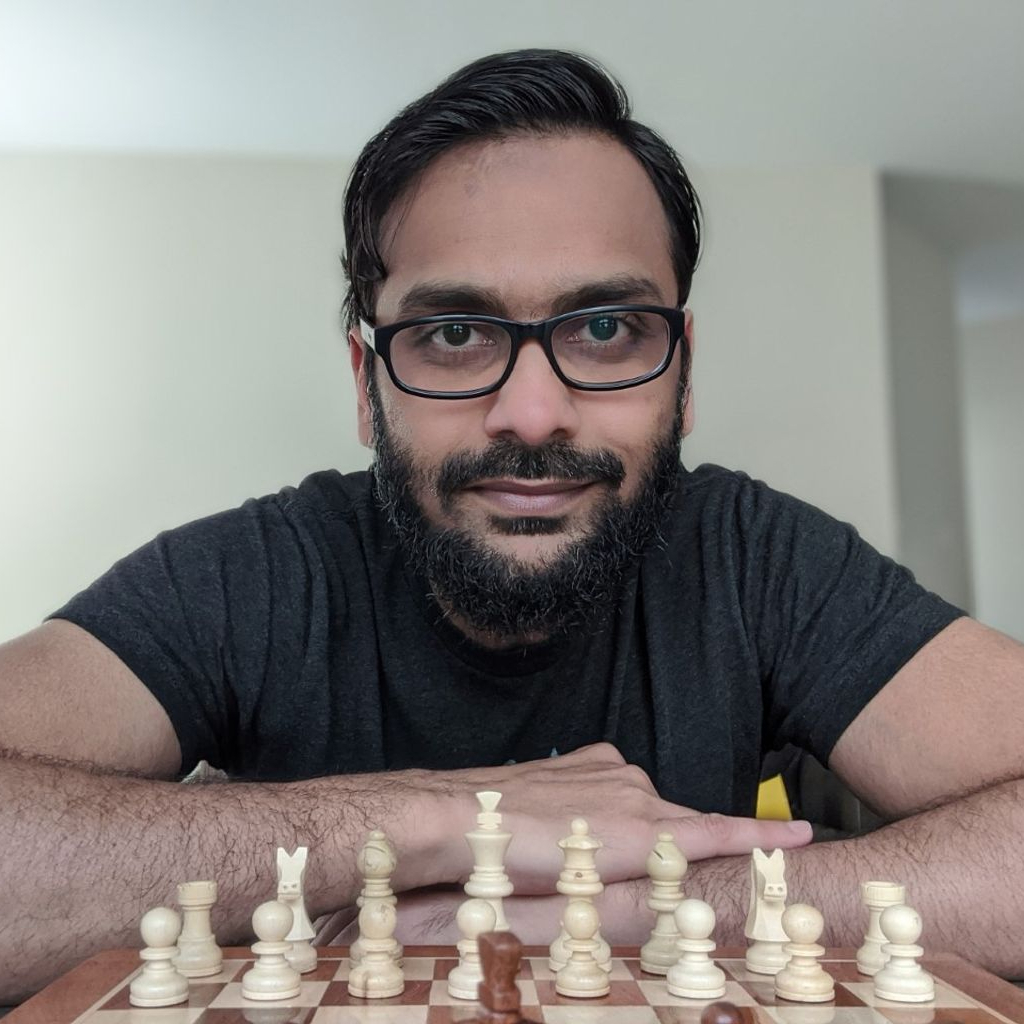 Consultant – Data science, Virginia, USA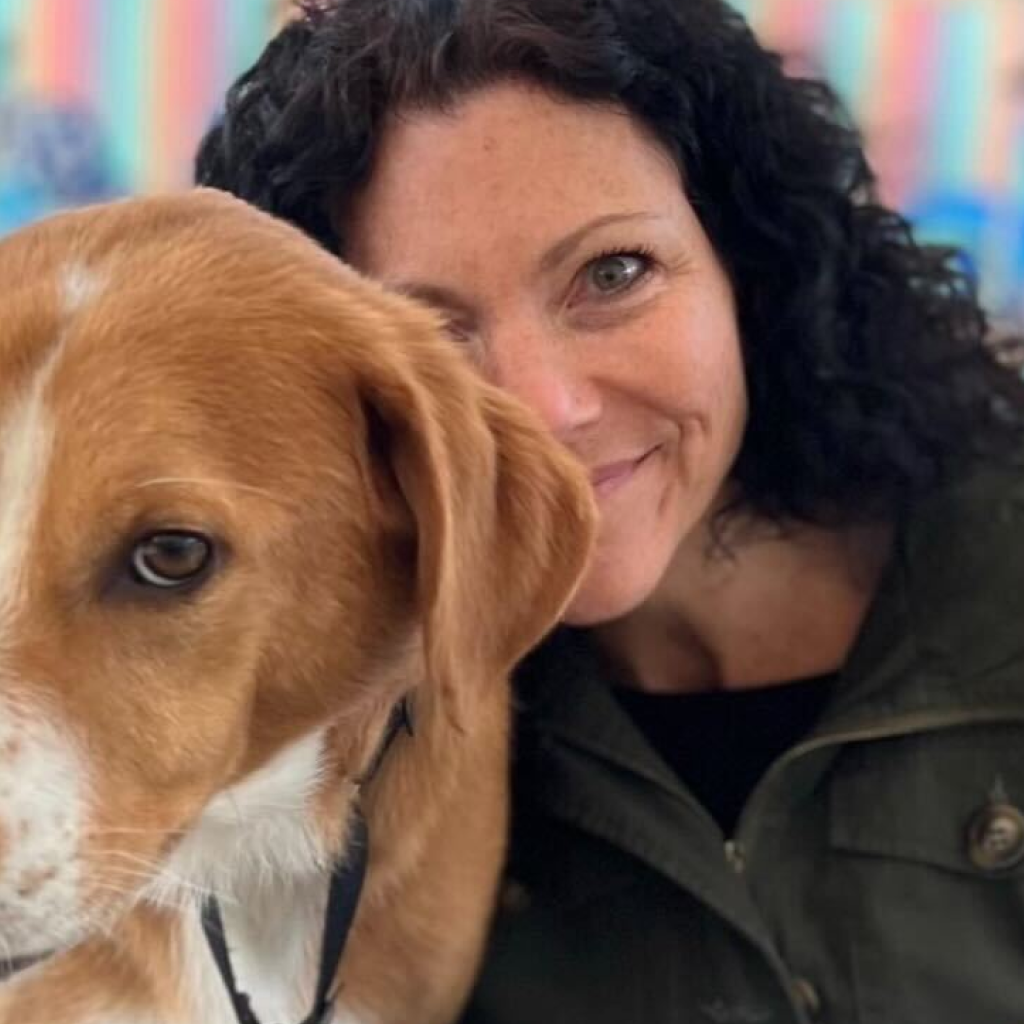 Consultant – UI/UX design, North Carolina, USA
Ready to join our team? Contact us now.
We will answer you shortly