Promote your brand and find top talent that aligns with your culture and values
Leverage the power of AI-driven talent acquisition and unlock the potential of our advanced sourcing and talent benchmarking capabilities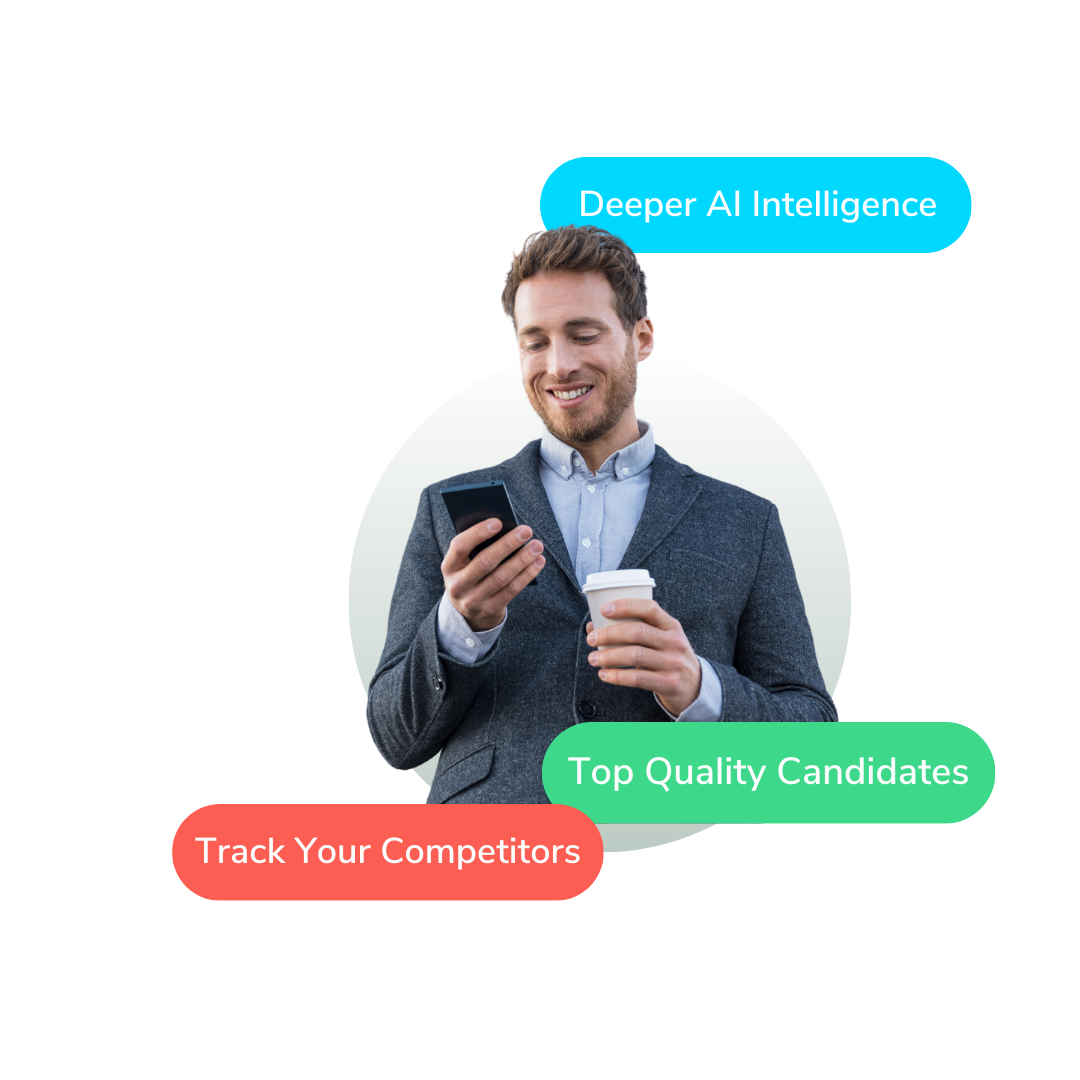 Benefit from high-quality candidate sourcing, reduced time to hire, increased retention rates, and foster a sustainable and diverse workforce.
At INOP, we understand the importance of cultural fit and alignment when it comes to successful hiring. Our advanced AI matching algorithms ensure that companies are connected with professionals who share their values, culture and vision, making it easier than ever to build purpose-driven teams.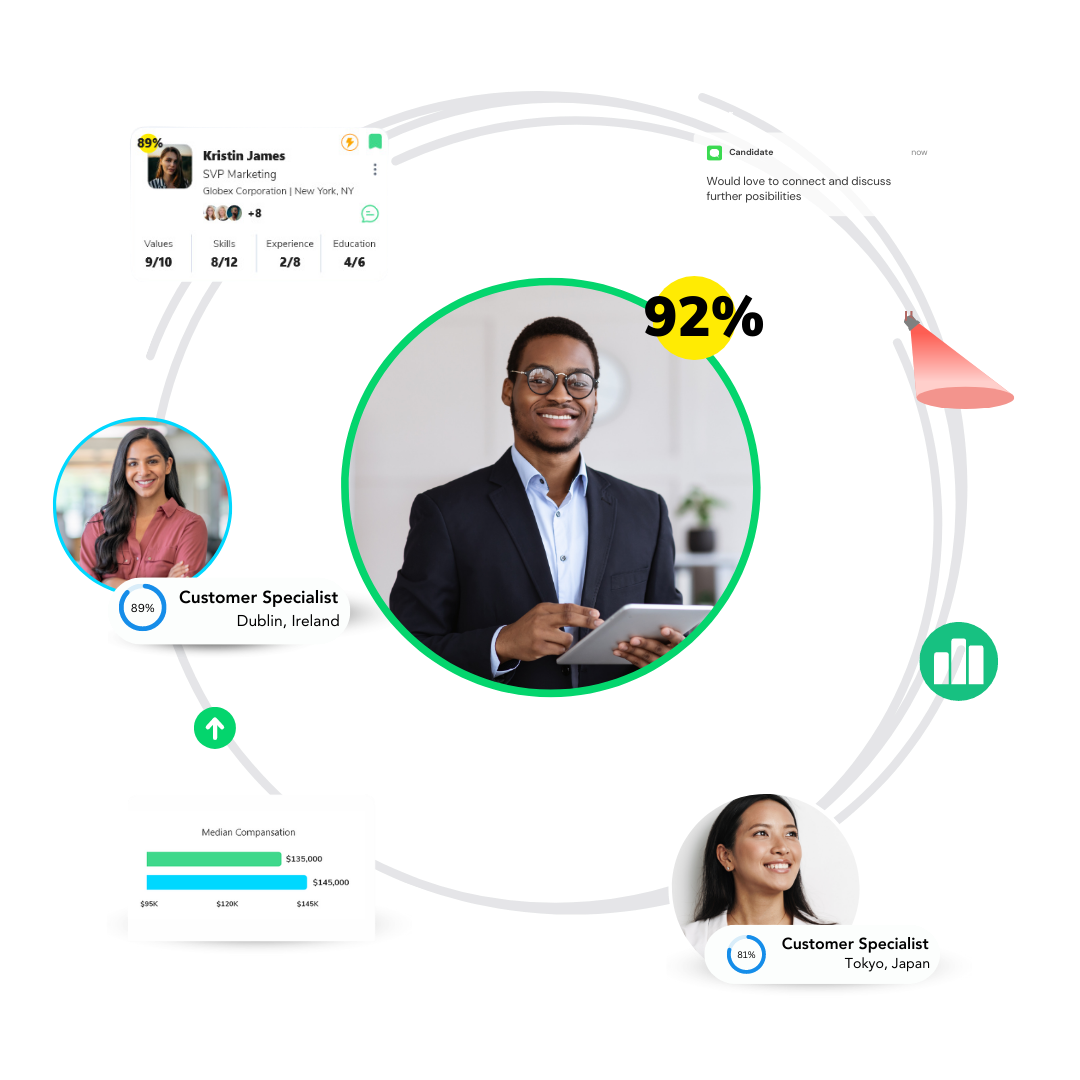 📝
🔐

Join our impact-driven professional community today and claim your company profile
Promote your brand, find talent that aligns with your values, and create a sustainable workforce for the future.
Introducing our upcoming product, designed with your needs in mind!
Experience a range of powerful features that will revolutionize your recruitment strategy with our game-changing solution. Stay ahead of the competition and built a sustainable talent base. Stay tuned!
Make values-based recruitment decisions.
Streamline your talent acquisition value chain.
Our platform goes beyond conventional recruitment tools by offering rich enterprise-level insights.
Drive your talent acquisition strategies with AI-powered sourcing and talent benchmarking capabilities.
Strategic workforce planning.
Cultivate a workforce that embraces diversity and inclusion for sustainable growth.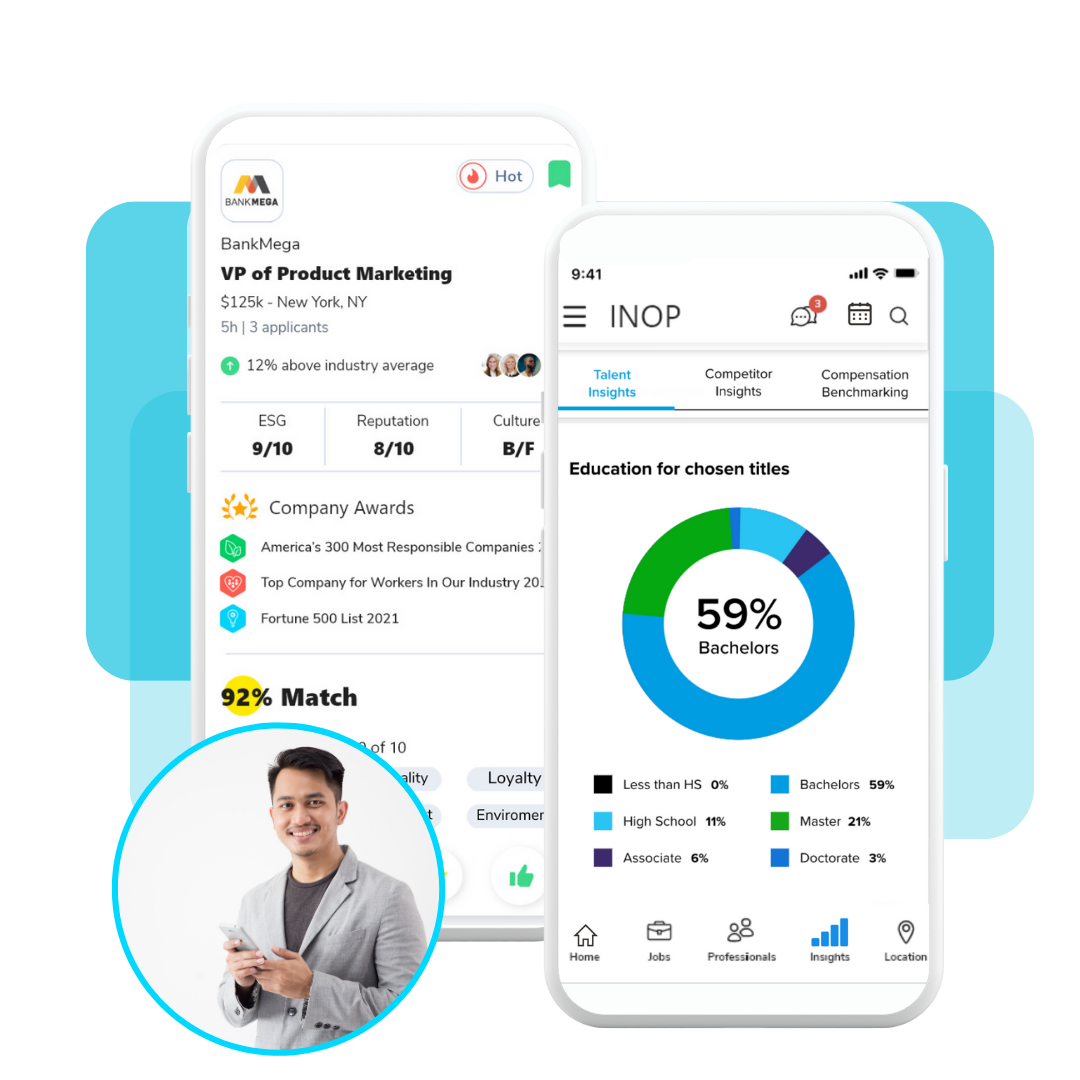 We offer both Freemium and Premium features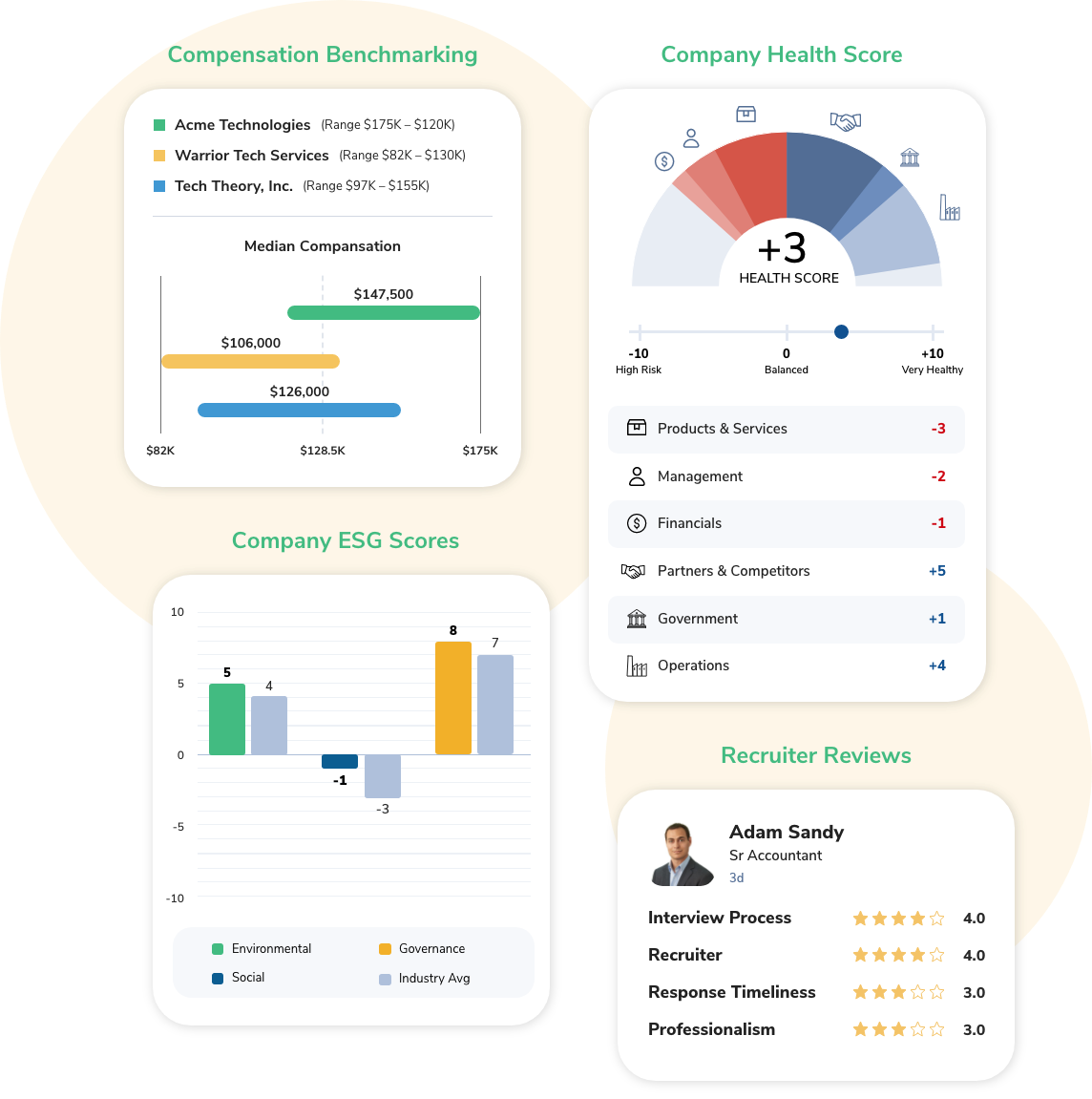 Rich insights for professionals and companies to make informed decisions
Gain access to your company and competitors predictive ESG scores, culture information, Diligent's reputation ratings, salary benchmarks, and more. 
We invite you to review and validate the information as it plays a crucial role in shaping professionals' career decisions.