The
impact-driven professional
network
Make better connections and find opportunities, based on your core beliefs, values and interests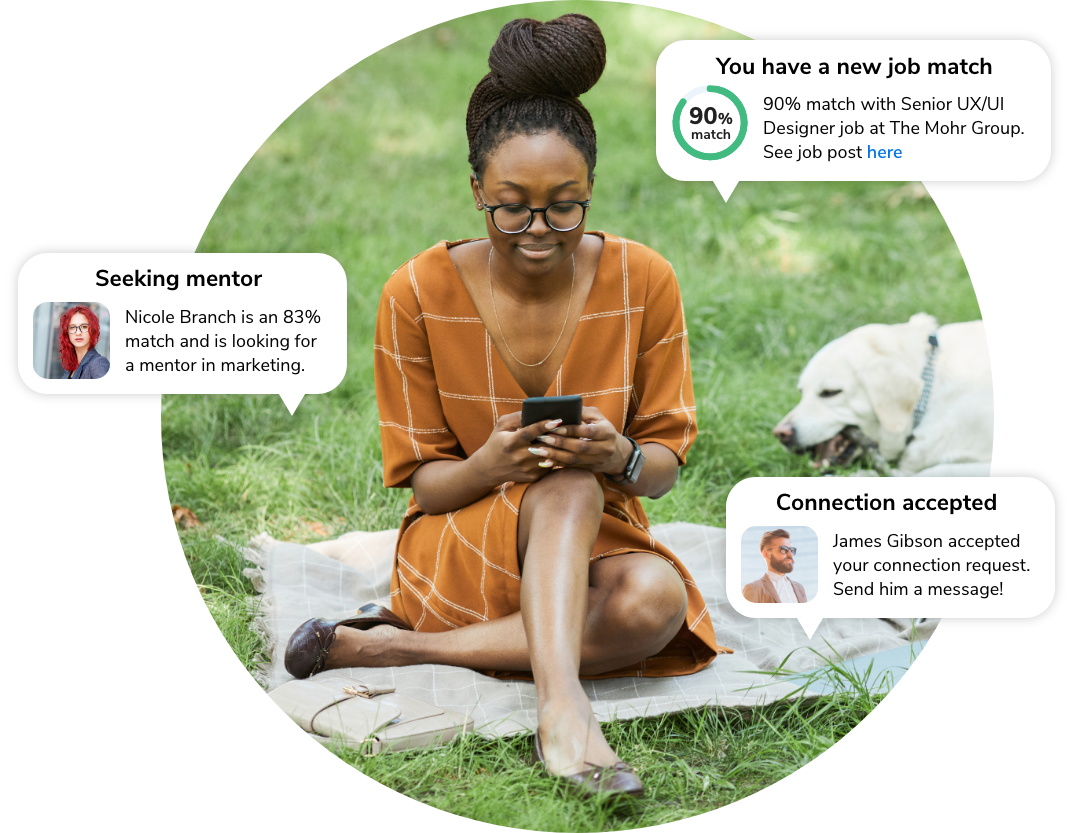 Reach a professional network that matters!
We make creating more meaningful connections and finding impact-driven job opportunities easier. Match with like minded professionals, jobs and collaboration opportunities based on your beliefs, values and interests. All you have to do is to upload your profile, like a match, screen the opportunity and connect.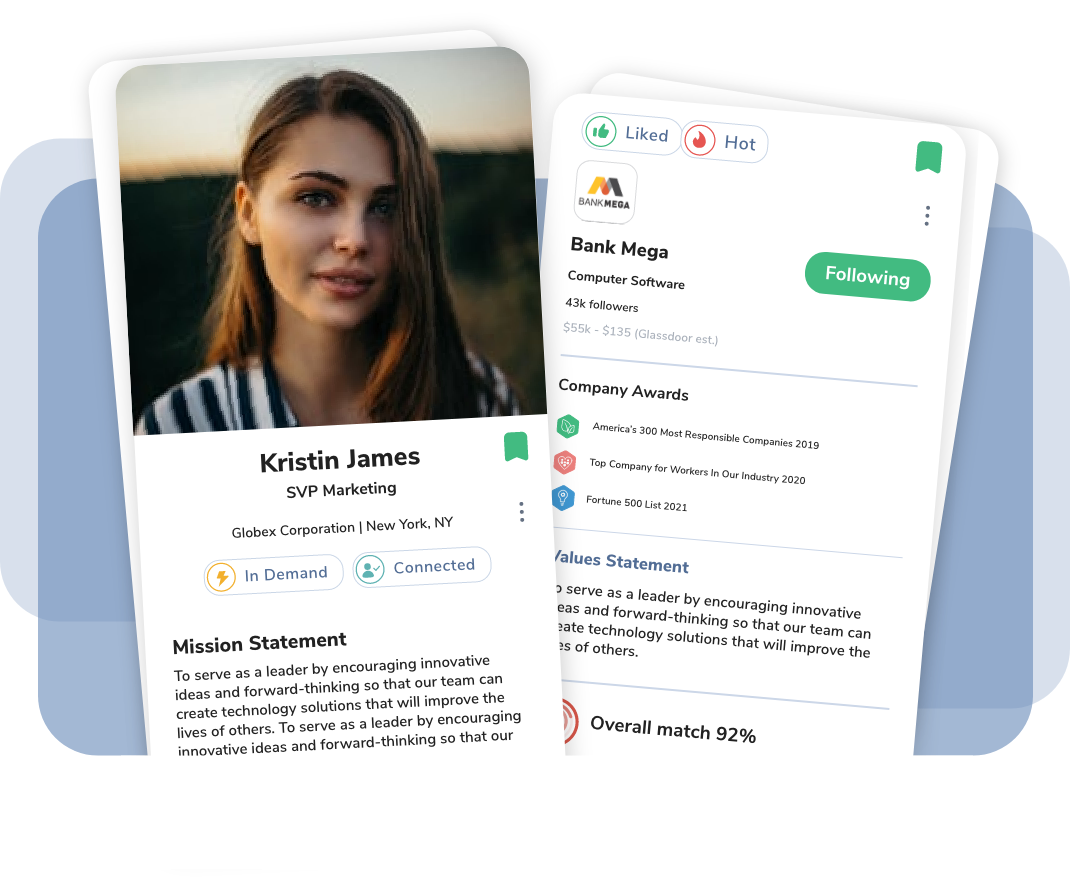 Get instant access to a Global Professional Network
Powered by AI, big data and mobile technology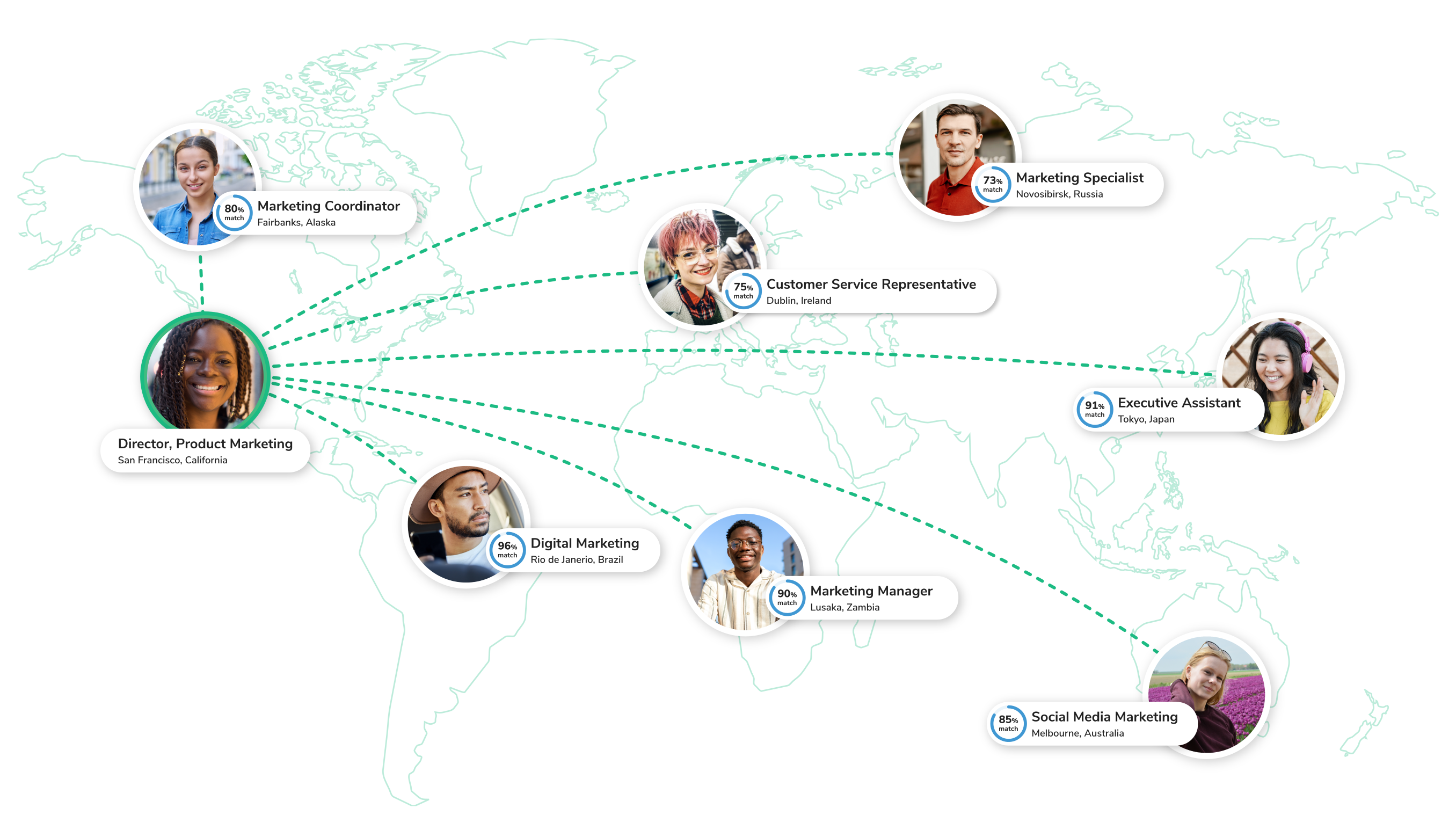 Match, Screen and Connect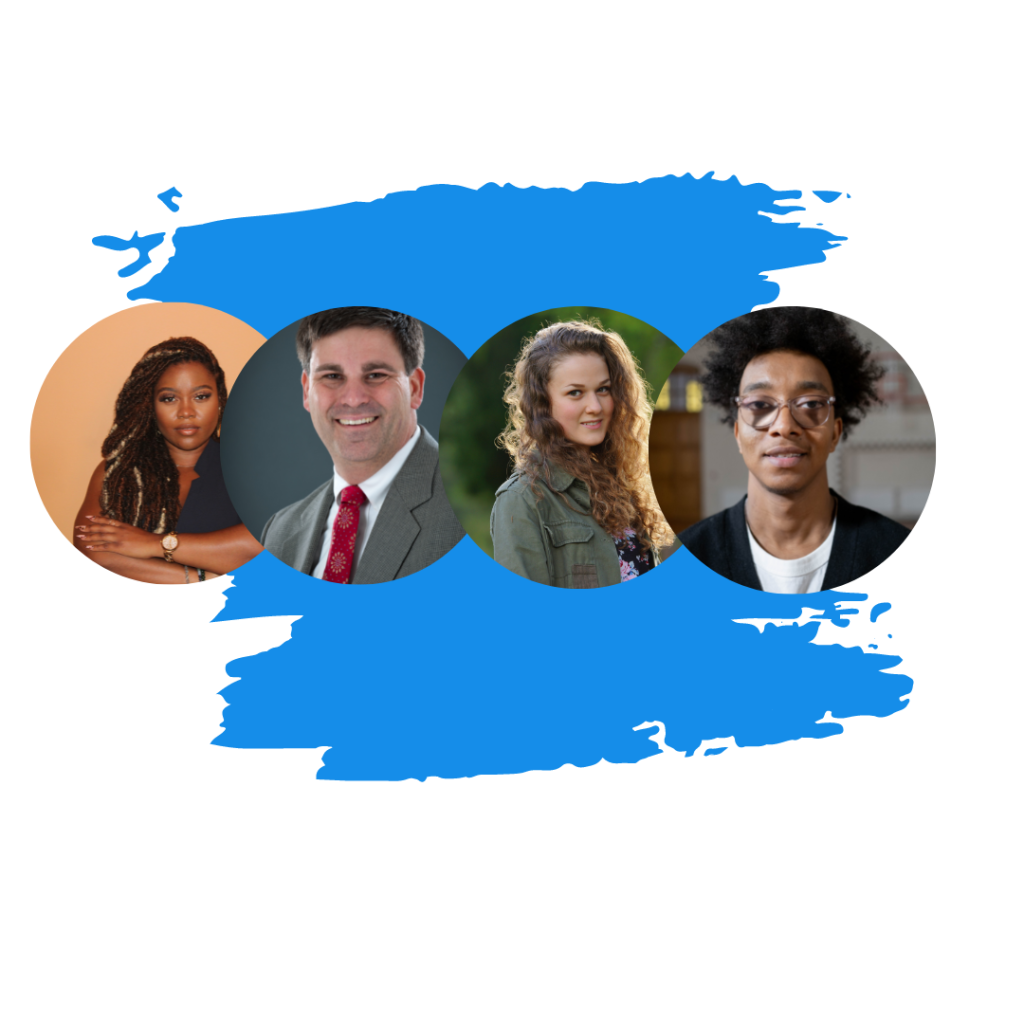 +600mln professionals
Build a strong professional community
Gain deeper insights on professionals and what they truly care about.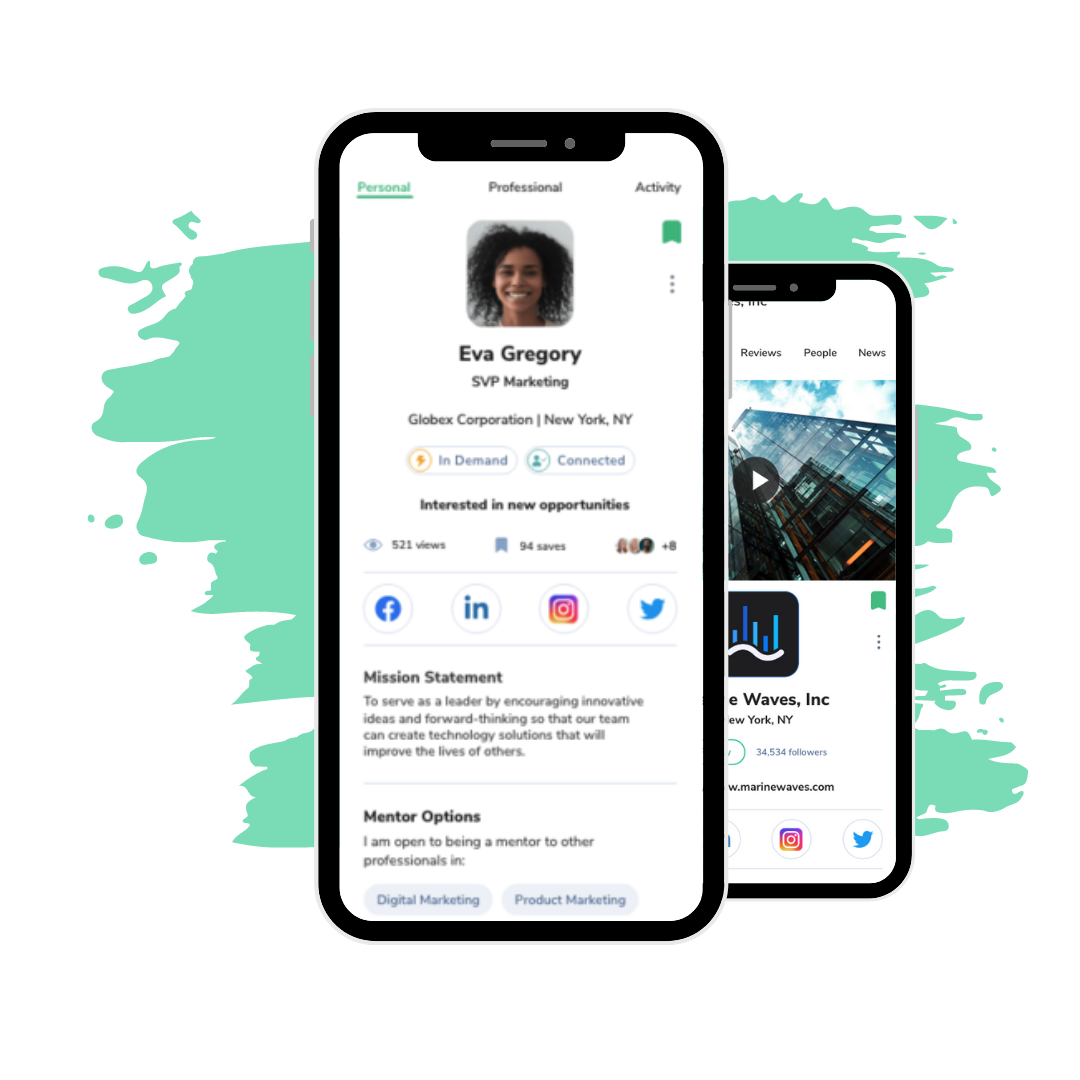 +60mln companies
Easily accessible enterprise level intelligence
Instantly review companies' ESG practices, reputation and culture.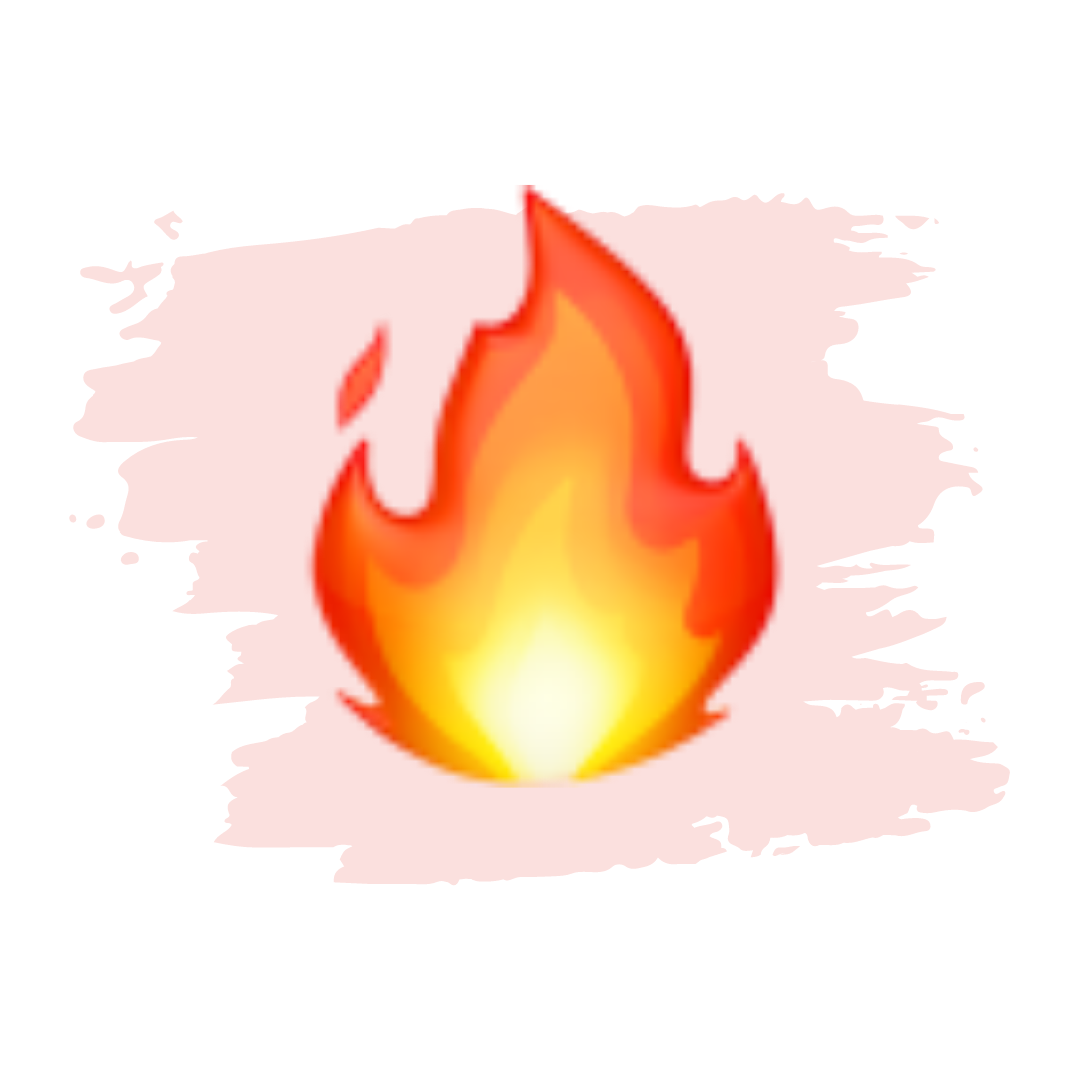 +3mln job opportunities
Find your career path!
Get matched, be purpose driven, make and impact.

The demands of professionals in the workplace are rapidly changing, and showing a mismatch in expectations – particularly for Millennials and Gen Z – because companies aren't aligned with who they are or what they want. These professionals want to make an impact and make meaningful connections. They are on the hunt for impact driven job opportunities and communities that fit with their core beliefs, values and interests. In addition, they are showing a greater need for making informative decisions.
By 2025, the workforce will be made up predominantly by millennials and Gen Zers.  They are reshaping the workplace and want to work with companies that lead with purpose and are aligned with their beliefs and values.  Current solutions in market are matching professionals at a superficial level (based on resume and skills).  Sourcing based on experience and skills alone are no longer enough for the future of work. Companies will need to think differently about how they acquire diverse talent and  what they are offering.
Join an impact-driven community network
Take the next step toward your future opportunities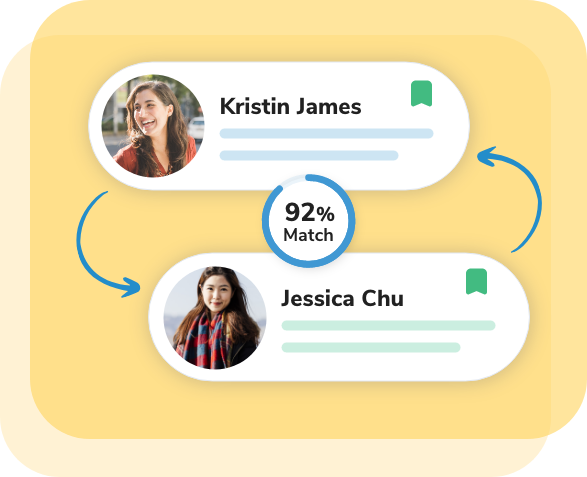 Create meaningful connections & promote your identity
Match , screen and connect with like-minded professionals, peers and companies
AI-powered talent acquisition, not only faster and smarter, but with value and purpose
Find impact-driven candidates based on your company's mission, vision and values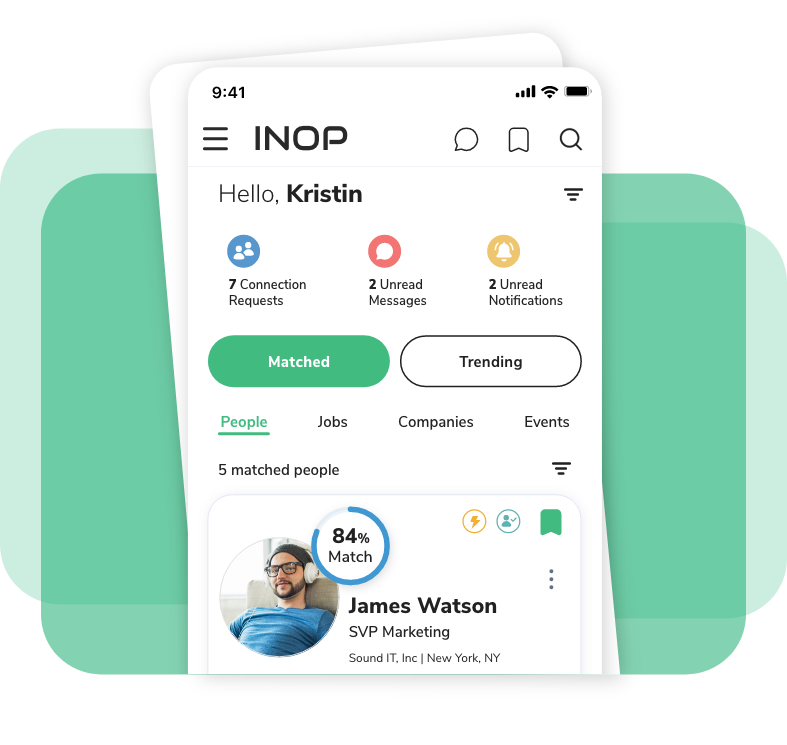 Diligent, the global leader in modern governance, providing SaaS solutions across governance, risk, compliance, audit and ESG.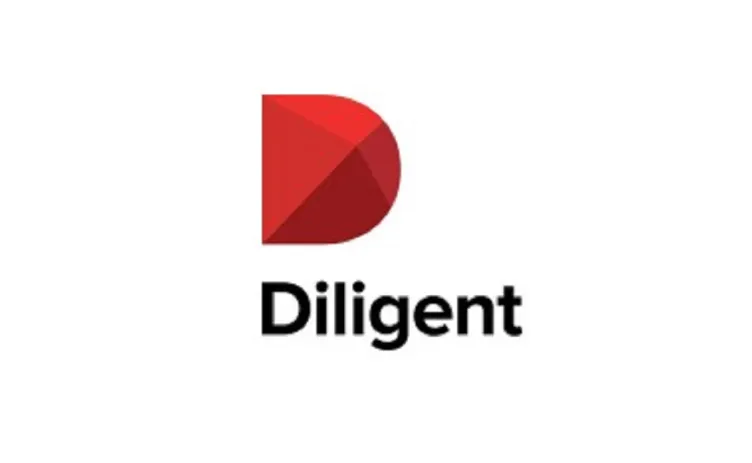 Diligent, provides company news feeds, reputation ratings and ESG data insights to the INOP platform.
"At Diligent, our mission is to empower leaders with the technology, insights and connections they need to drive greater impact and lead with purpose. We're thrilled to be partnering with INOP to equip its network with the powerful and informative data and insights needed to make better decisions — not only at the corporate level but now at the personal level."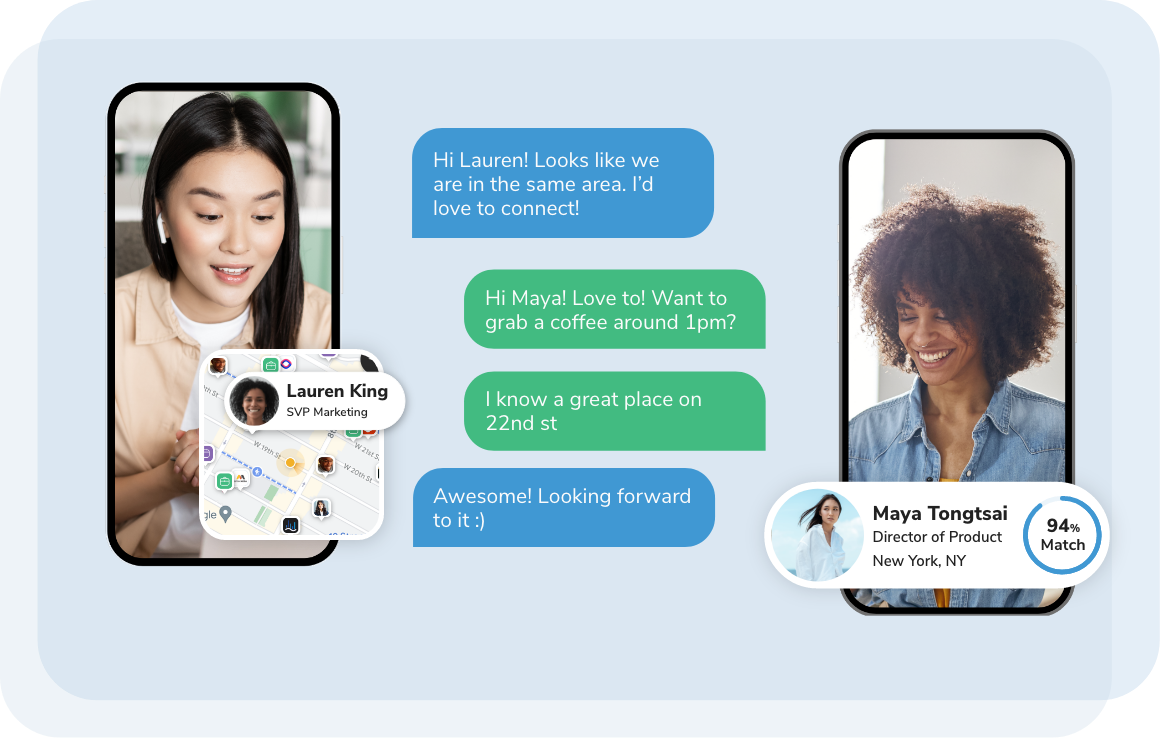 See what networking and impact driven job opportunities are available, in your area or anywhere across the world that meet your requirements and interests. Let others know where you are and receive a notification when a matched opportunity is within a certain proximity.
Discover our Premium membership
Turn your job into a career today! Check out your next opportunities.
Open and inclusive impact driven professional community! ​