The impact-driven professional network
Where values meet careers
Discover Your Perfect Fit with Just a Swipe.

Let our AI do the work, and connect you with professionals, jobs, and companies that share your values and interests.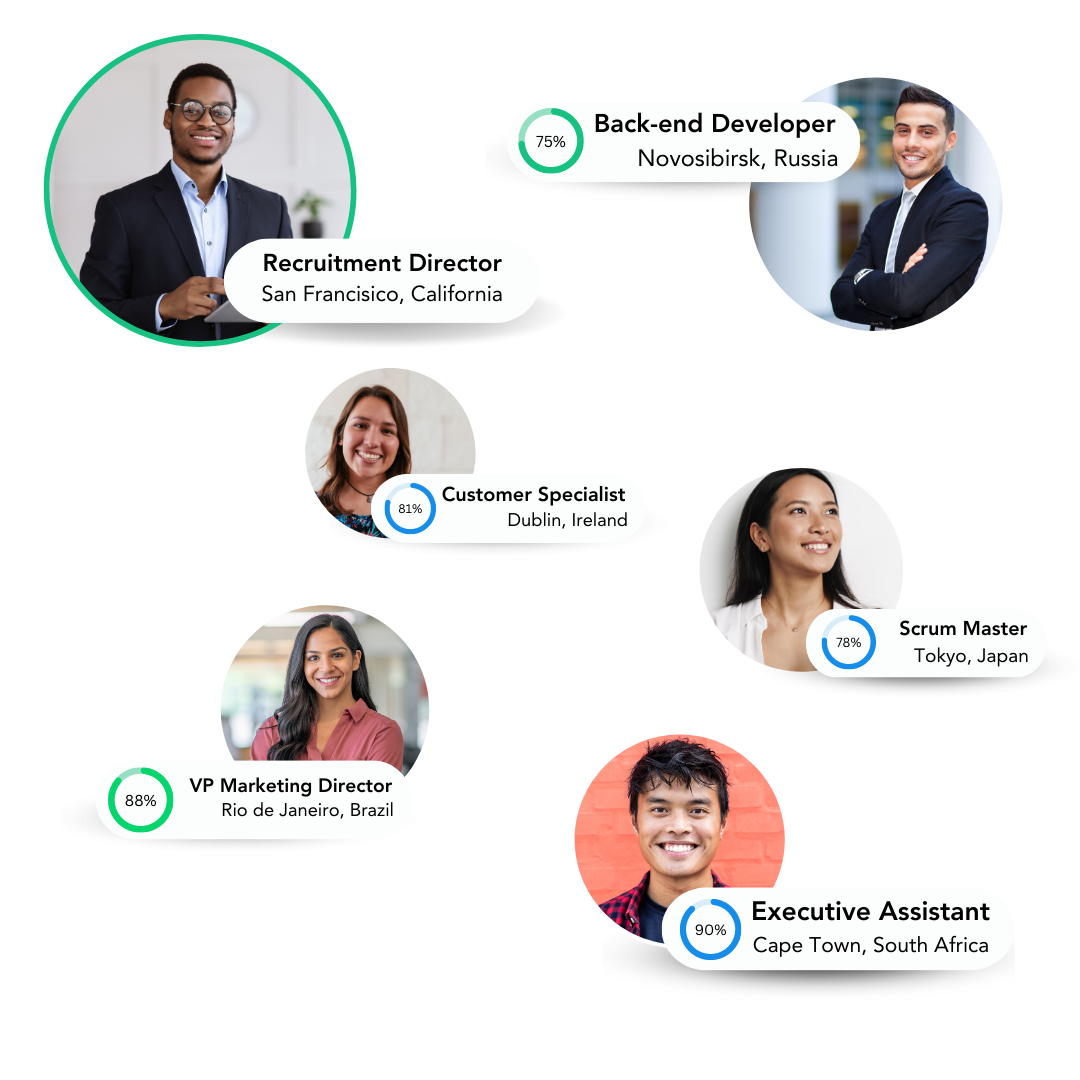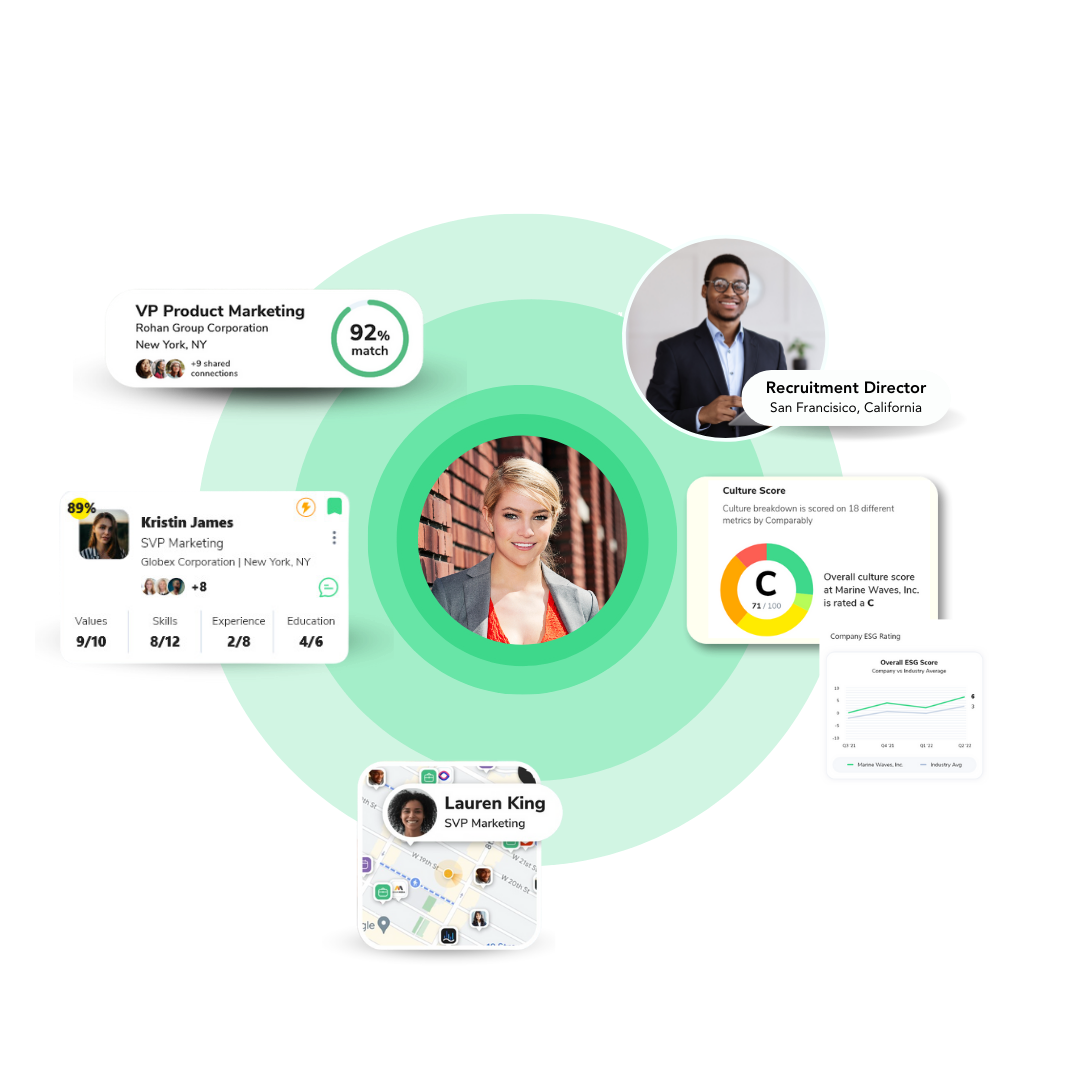 Reach a professional network that truly matters to you!
At INOP, we understand the importance of shared values, beliefs, and interests when it comes to finding the right career path and networking with professionals who truly resonate with you. With our advanced AI matching algorithms, you can connect with professionals who align with your impact-driven mindset and career aspirations, making it easier than ever to build meaningful relationships and pursue impactful careers.
Find the perfect fit. It's just a swipe away
Whether you're searching for your dream job or looking to expand your professional connections, INOP has you covered. Stay up-to-date with personalized job alerts, utilizing our geolocation features to find interesting opportunities near you. Super like your ideal matches and receive dream job alerts that match your criteria. Make informed decisions with our actionable compensation insights and company intelligence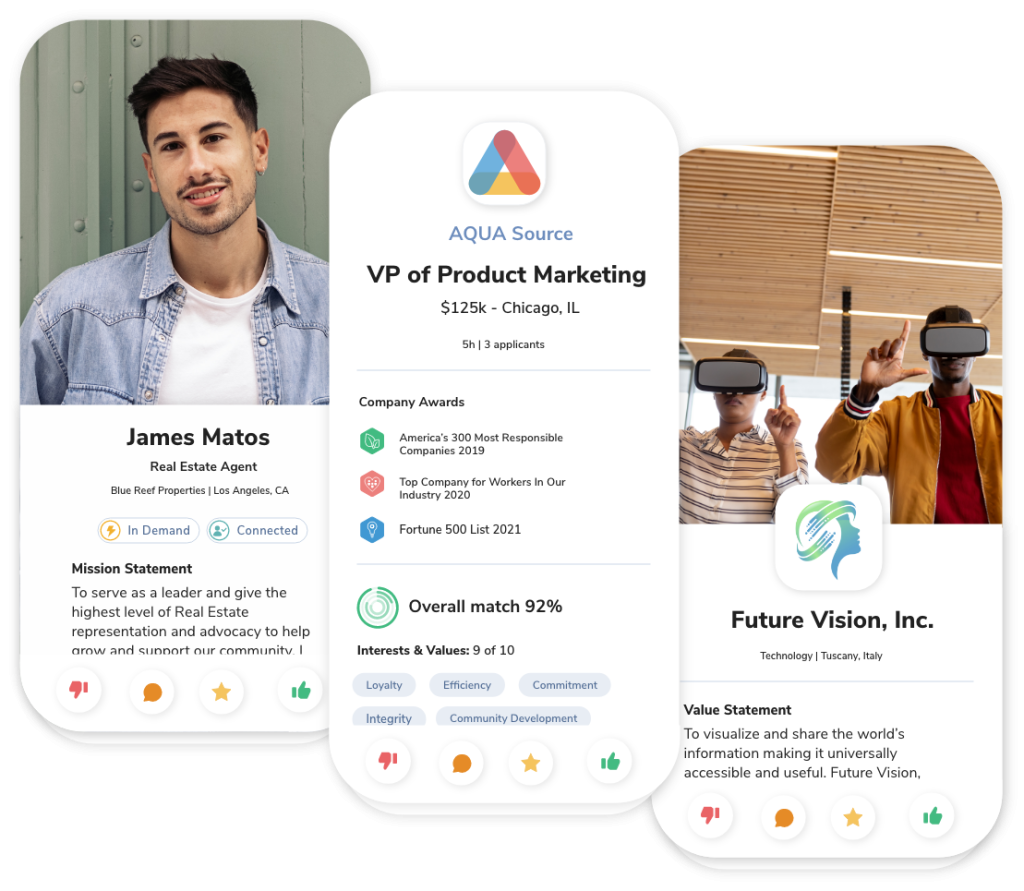 We are connecting Gen Z and Millennial professionals like you with like-minded individuals, job opportunities, and companies that share your values, beliefs, and interests
+600mln professionals
A vibrant professional community
Connect with like minded professionals and create meaningful opportunities

+50mln companies
Make informed decisions effortlessly
Instantly benchmark and review companies' compensation, ESG, reputation and cultural practices.
+3mln job opportunities
Find your career path!
Land your dream job. Get matched, screen and connect.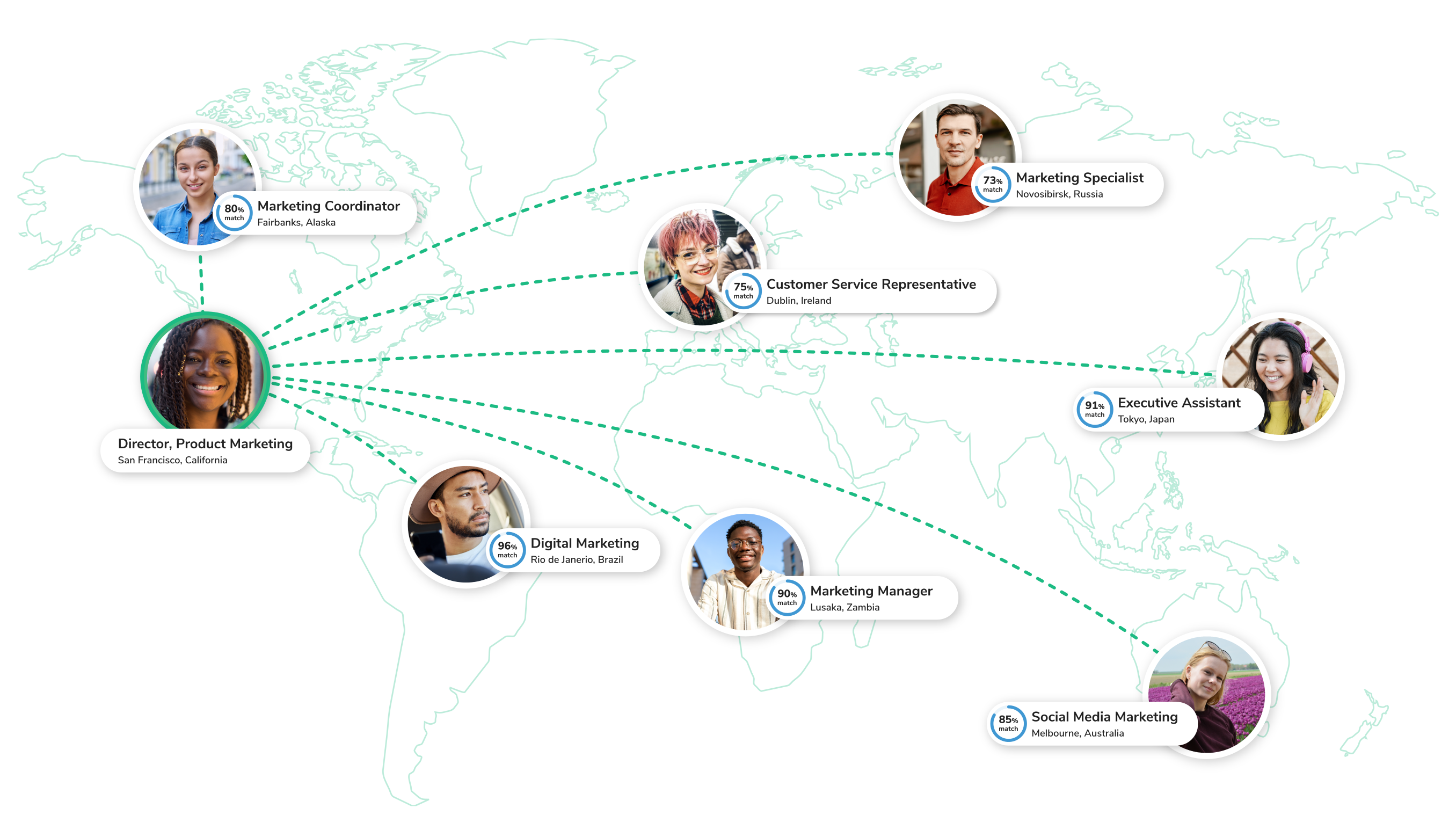 Join us to discover a community of talented individuals
Connect with like-minded professionals and make purpose-driven connections.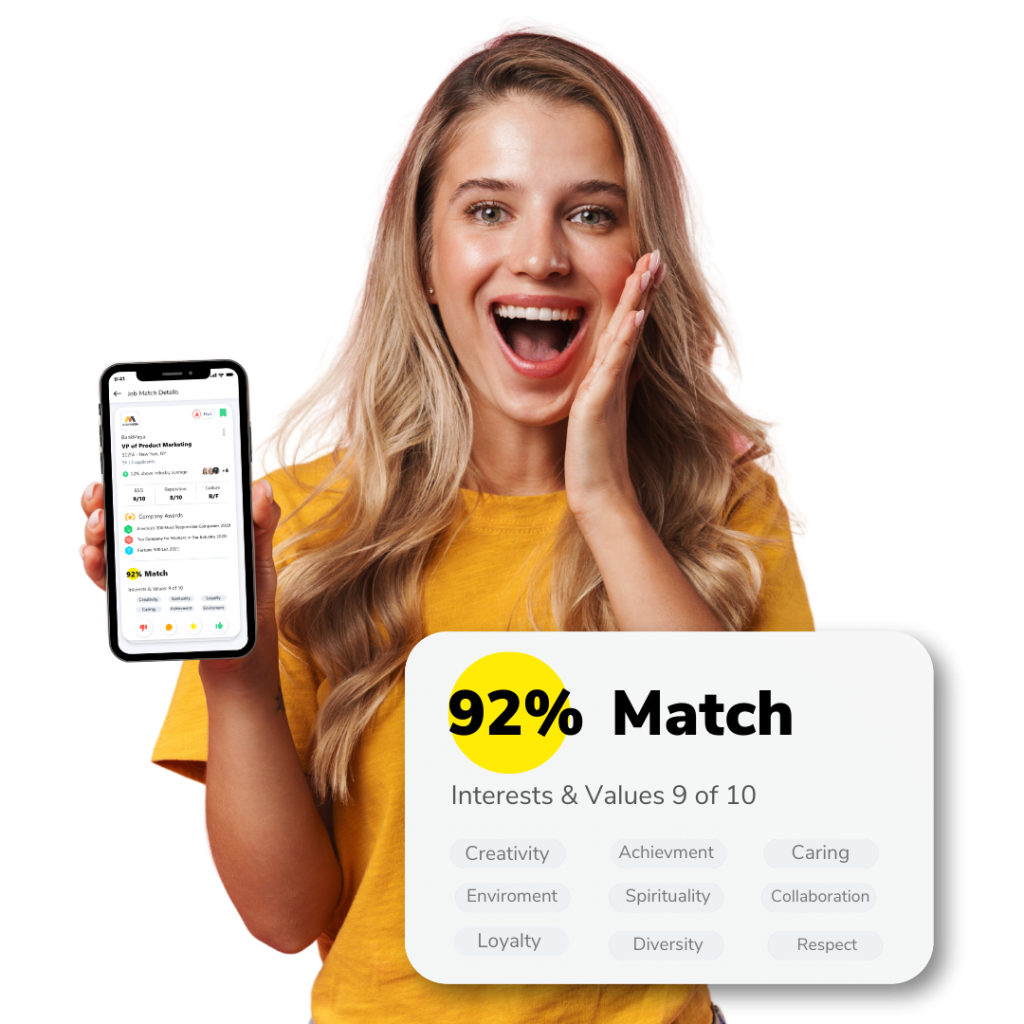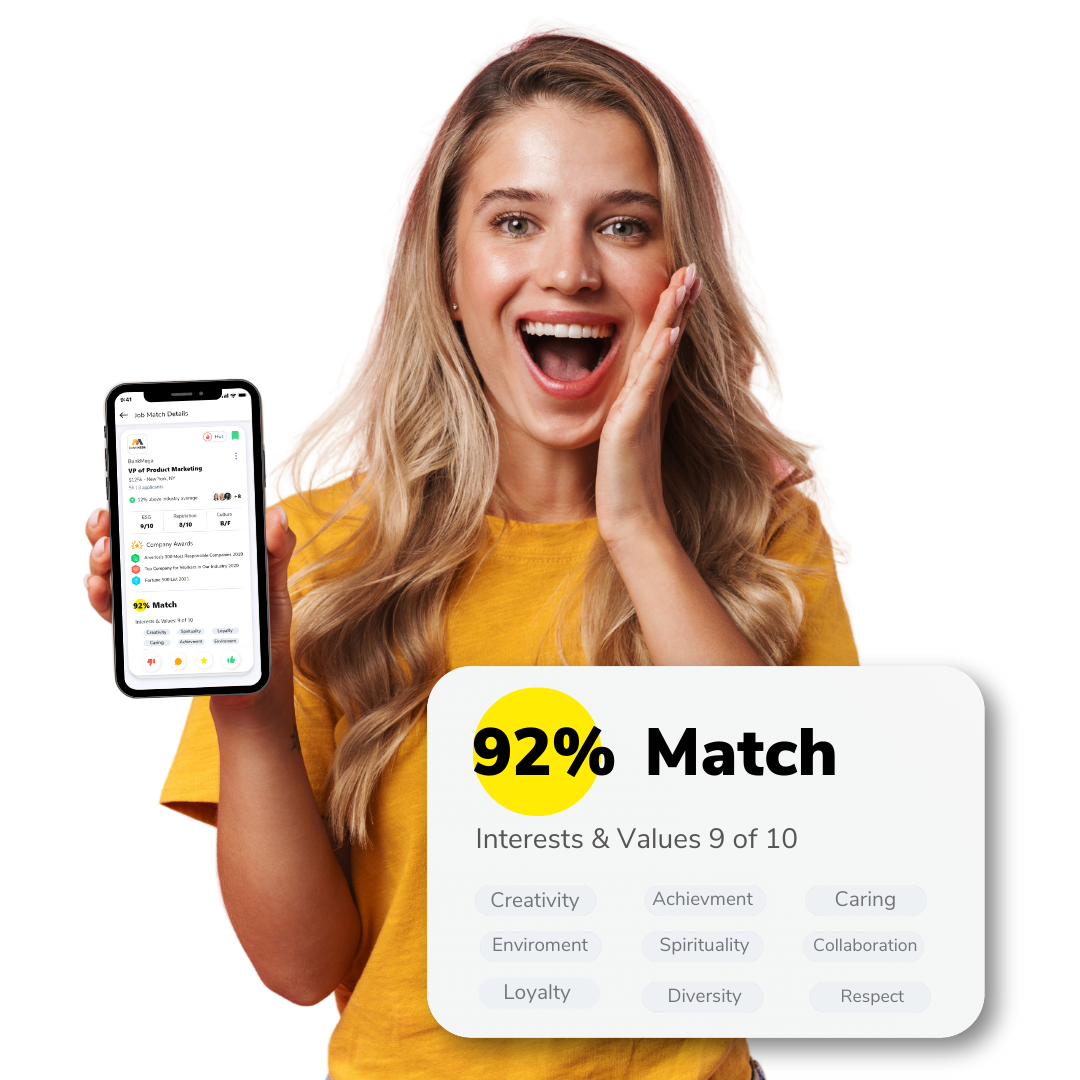 Searching for your dream job or looking to expand your professional connections?
INOP empowers you to connect with like-minded professionals across the globe, expanding your network and fostering purpose-driven connections. Swipe, like, super like, and put yourself in the spotlight. Effortlessly discover and connect with professionals and companies who inspire you. Showcase your skills, expertise, and aspirations to attract exciting career prospects.
AI-powered talent acquisition, not only faster and smarter, but with value and purpose
Whether you're a job seeker or an employer, INOP caters to your needs. Hire impact-driven talent with our AI-powered talent acquisition and sourcing capabilities. Leverage our extensive network to find professionals who match your company culture and values. Drive equitable hiring decisions and promote talent diversity within your organization.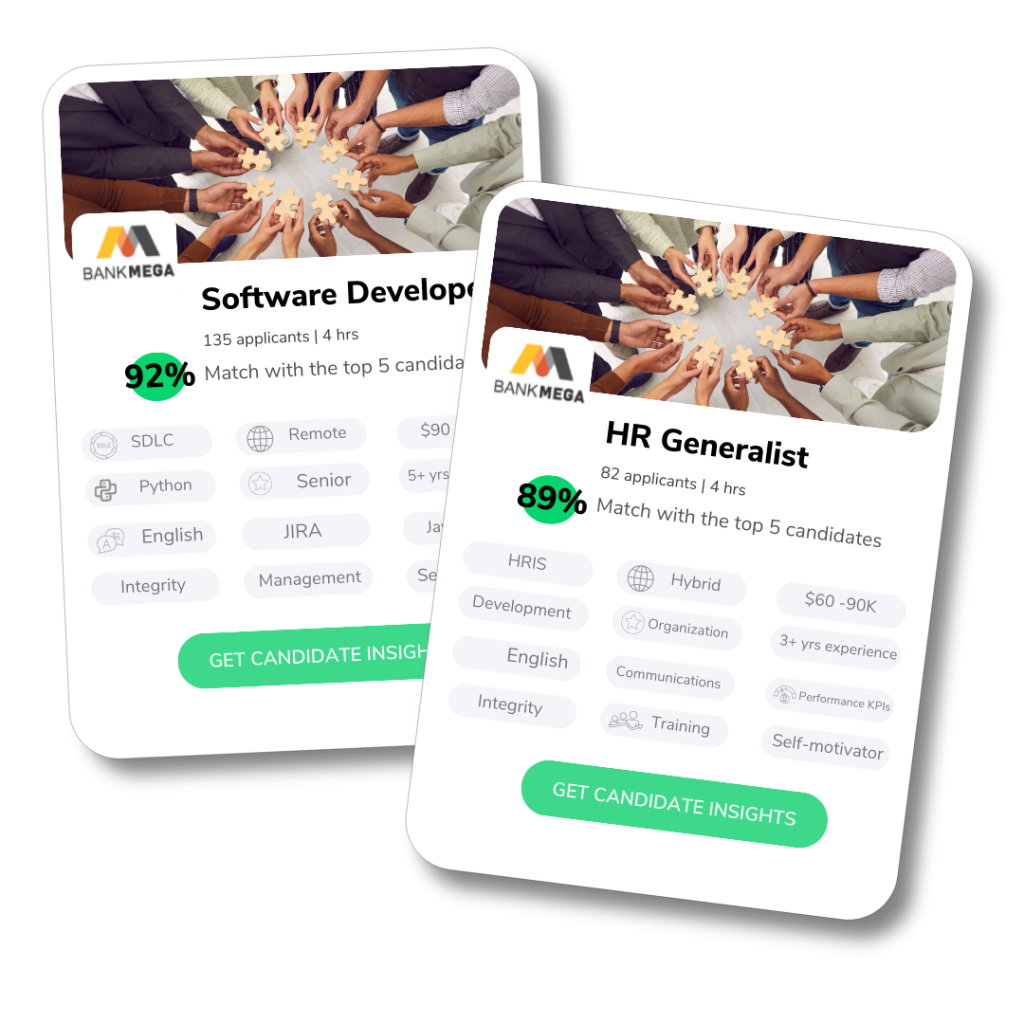 Fostering a vibrant community of professional growth and support
At INOP, we believe in the power of mentorship. Request a mentor or become a mentor to guide and inspire other professionals on their career journeys.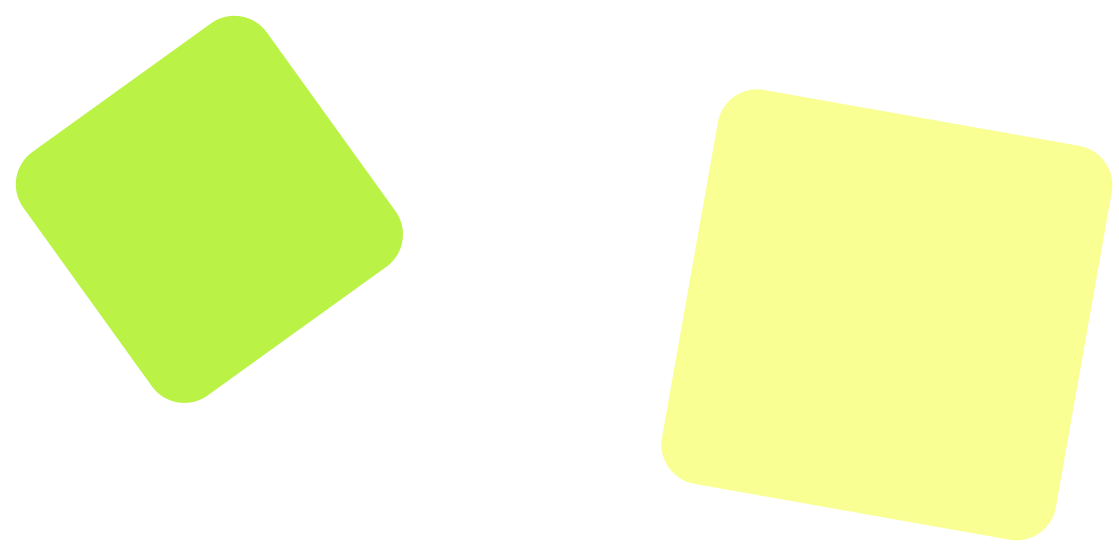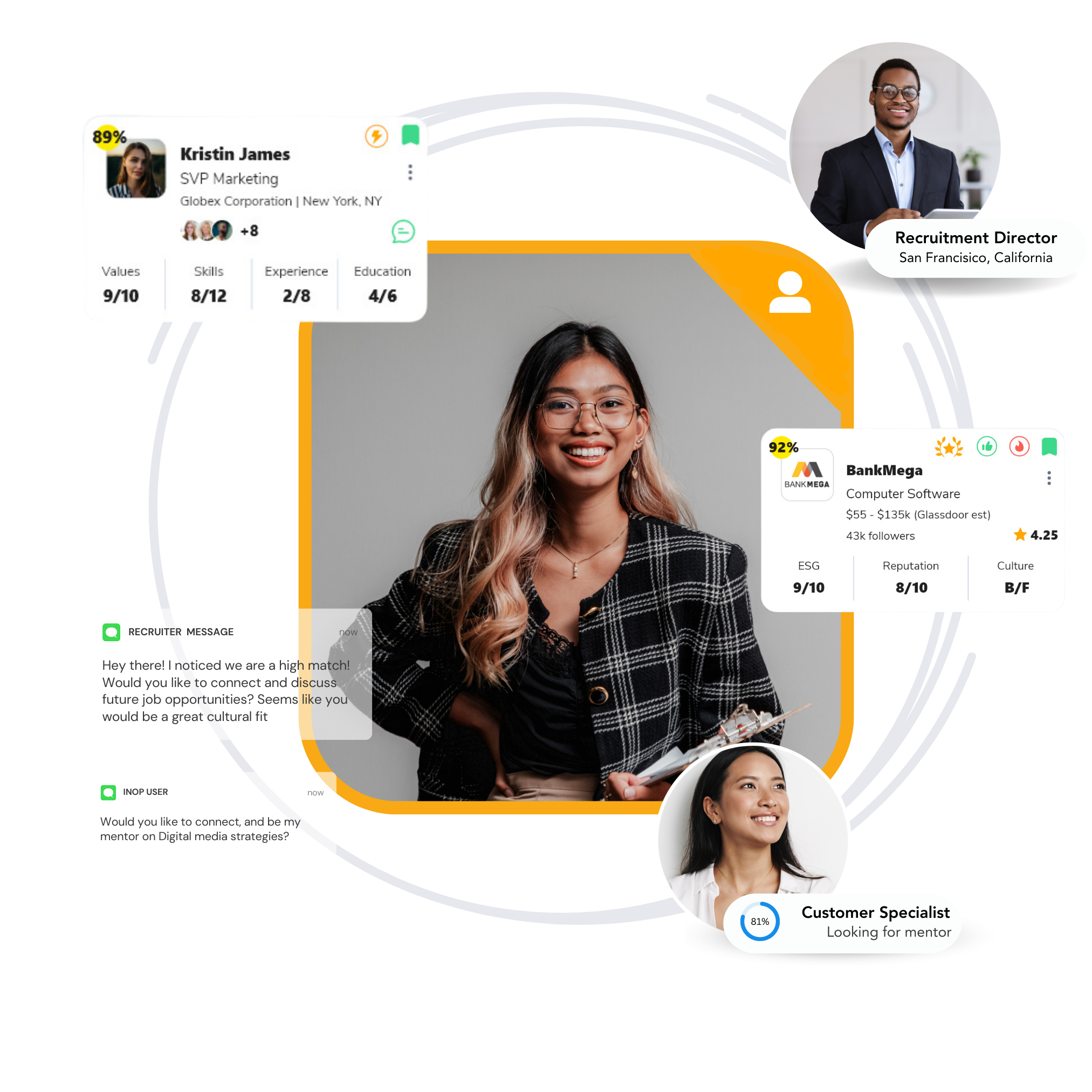 Join INOP today and unlock a world of purpose-driven networking, where you can build meaningful relationships, discover your dream job, and make informed decisions. Experience the power of AI in finding the perfect fit for your professional journey. 
Swipe, match, connect, and embark on an impactful career path.
Diligent, the global leader in modern governance, providing SaaS solutions across governance, risk, compliance, audit and ESG.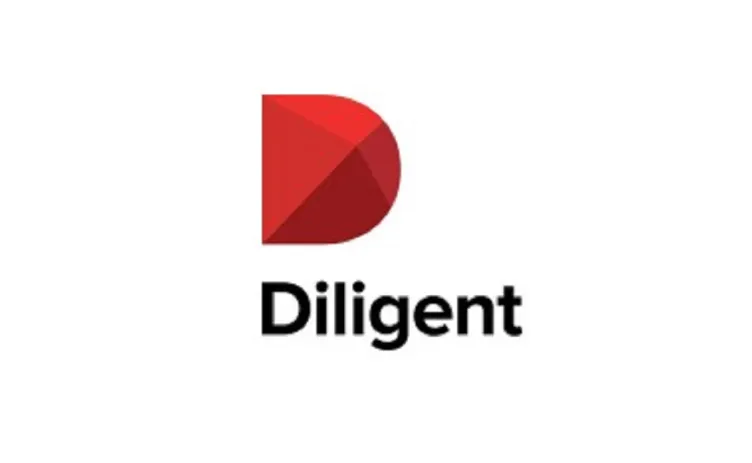 Diligent, provides company news feeds, reputation ratings and ESG data insights to the INOP platform.
"At Diligent, our mission is to empower leaders with the technology, insights and connections they need to drive greater impact and lead with purpose. We're thrilled to be partnering with INOP to equip its network with the powerful and informative data and insights needed to make better decisions — not only at the corporate level but now at the personal level."
Discover our Premium membership
Join INOP today and experience the power of purpose-driven connections and the opportunities that can unlock for your career.