The impact of labour markets on Gen Z and millennials has changed in recent years. But what impact does this changing market have on our younger generations? Many of today's Gen Z and millennial workforce are looking for meaningful connections, purposeful jobs, and those prioritizing the environment and sustainability.
This shift in expectations can be attributed to the fact that millennials and Gen Z growing up in a society that has become increasingly globalized and socially conscious. With global events like the #MeToo movement and the #blacklivesmatter protests, younger generations have become more aware of and engaged with contemporary social issues. This heightened awareness has informed their job-seeking behaviors, looking for organizations that align with their values and have a social mission.
Gen Z and millennials have also been particularly affected by the rise of technology and automation in the labor market. Automation has changed job requirements and skills needed for certain positions, requiring Gen Z and Millennials to develop technical capabilities that employers value.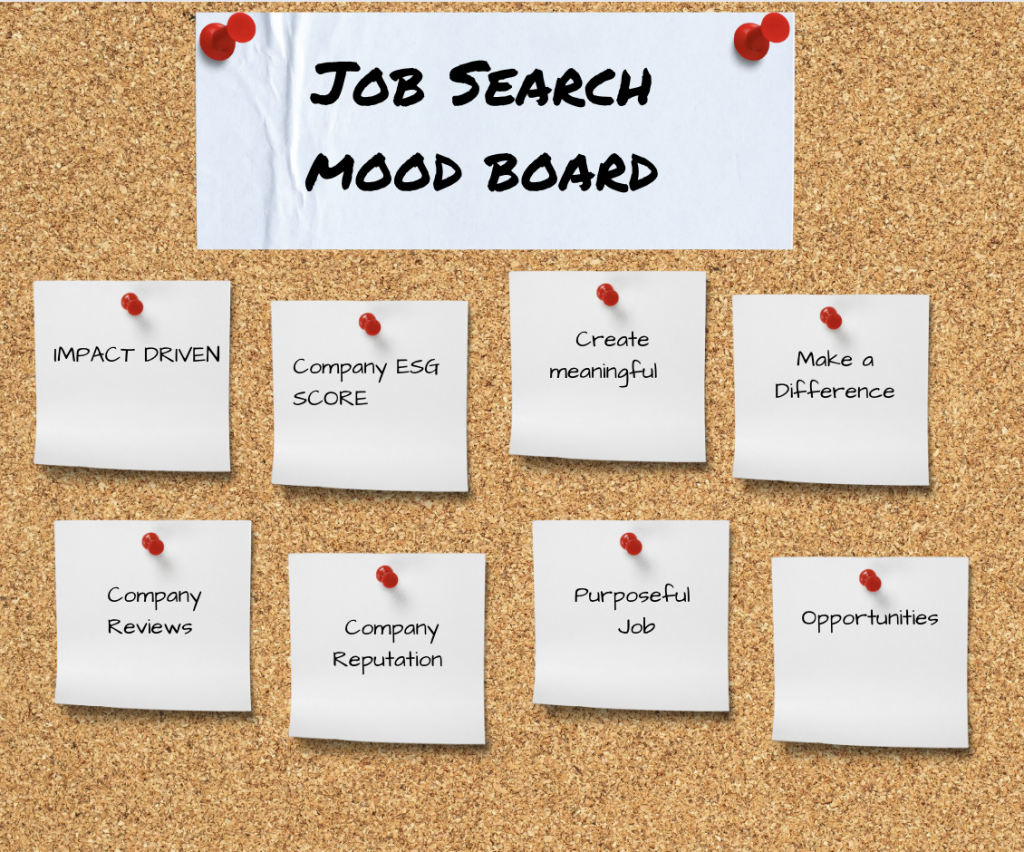 The importance of meaningful connections is also a prominent factor in today's job market. Millennials and Gen Z-ers are seeking to form meaningful relationships with employers. They want to be part of a team where they feel like they belong, have purpose, and impact, and where they can express their viewpoints freely.
Millennials and Gen Z-ers are also increasingly looking to work for organizations that prioritize environmental and social responsibility. The prevalence of environmental disasters and the demand for equality in recent years has made young talent more aware of sustainability and social issues. As a result, they are often looking for employers with strong Environmental, Social, and Governance (ESG) practices.
The combination of socially conscious views, technological advances, and changing labour policies has made it difficult for the Gen Z generations and millennials to find jobs that suit their expectations. With so much change overlapping, those entering the labour market need all the help they can get, which is why employers must prioritize hiring practices that are suited to their needs.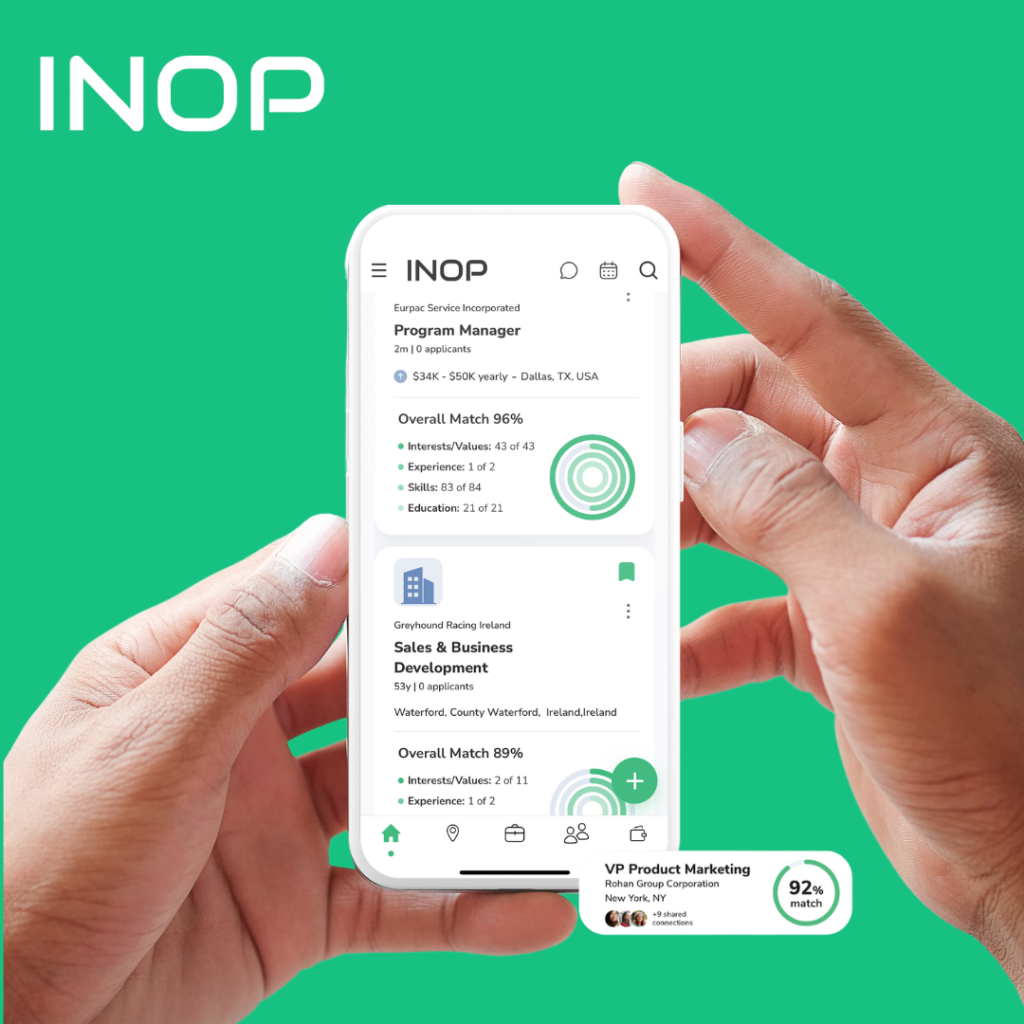 In conclusion, labour markets have changed significantly in the context of millennials and Gen Z's expectations for meaningful connections, purposeful jobs and mission-driven companies.